Big Brother 17 Houseguests celebrated Halloween together over the weekend with nearly the full cast back together for some more fun in Sin City.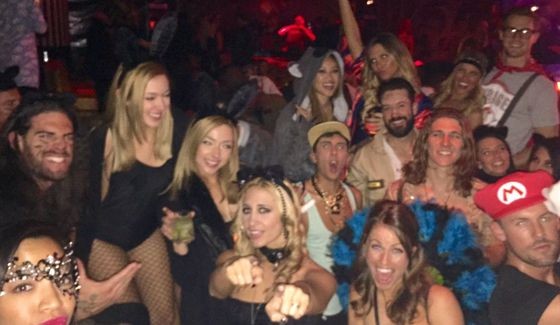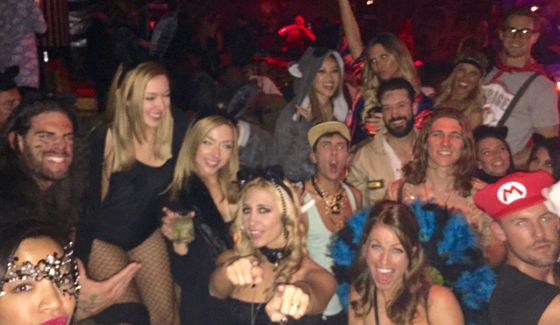 Houseguests were joking on Twitter about their pivot from facing off as Big Brother game opponents turned real world friends and it looks like everyone took that to heart with lots of smiles and fun between them.
Check out all the pics from the Houseguests including Steve, Vanessa, John, Becky, Jason, Jackie, Shelli and Clay, Audrey, Liz and Austin, Julia, Jace, along with other familiar Big Brother Houseguests you'll recognize. Looks like they were only missing James, Meg, Da'Vonne, and Jeff for their time out on the town.
click images to see full-size views
Source: @vanessarousso, @beckyburgess17, @BB17JohnnyMac, @JuliaNolan_, @_LizNolan, @JackiexIsabel, @geeksquadmcgee1