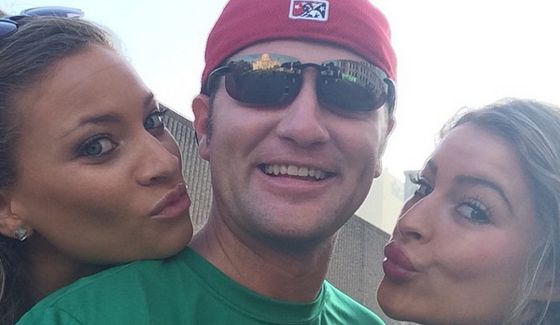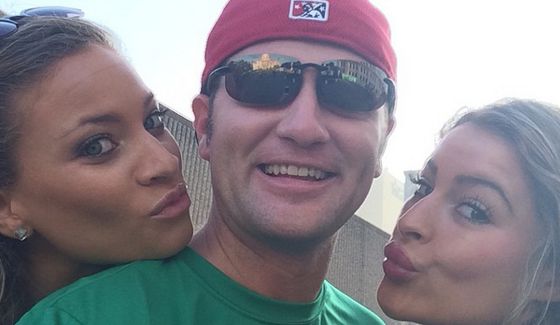 The Big Brother alumni always seems to have time to get out there and support charity and this weekend was no different. Big Brother 15 alums Elissa Slater and Judd Daugherty along with BB16's Amber Borzotra joined other reality stars to head to Kansas for a Habitat for Humanity effort.
Judd, Elissa, and Amber were together with past Survivor castaways for the "Reality Racers" team and it looks like they had quite the good time out there. That night they even headed out for some casino fun before packing up for the weekend.
Amber and Elissa are outbound to Los Angeles where Elissa will catch up with Rachel Reilly and then we'll be seeing Amber soon on Wednesday night's Big Brother finale.
Check out their group photos and see what the former Big Brother HGs were up to this weekend.
click images to see full-size views
Source: @JuddNation, @Aborzotra, & @ElissaReillyS