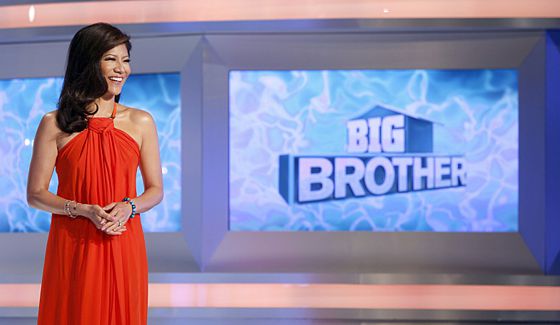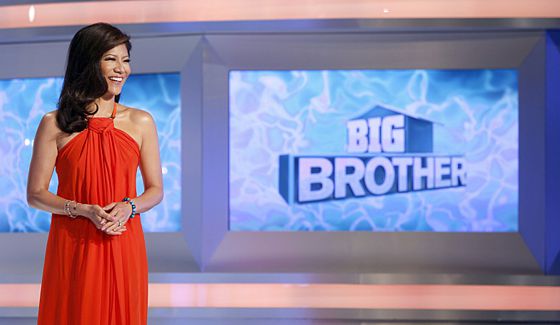 Reminder that tonight on CBS there will not be an episode of Big Brother. BB16 is down to just one show left in the whole season when it returns on Wednesday night at 9:30PM ET/PT for the finale show following the 90-minute premiere of Survivor.
The annual "Memory Lane" episode aired on Friday night and despite Julie's promises we did not get to watch the first round of the Final HoH. We only got to see maybe a minute of it with the rest on Wednesday. We've also already got the HoH Round 2 spoilers here. Read our recap of Friday's episode.
Live Feed continues to roll inside the Big Brother house as the Final 3 prepare for Wednesday night. The second round of the Final HoH is over, check those spoilers, and that leaves just one last comp and a final decision to evict before the Jury casts their votes. The season is almost over!