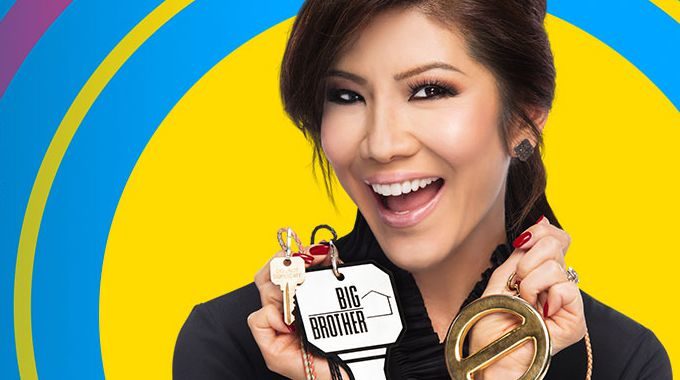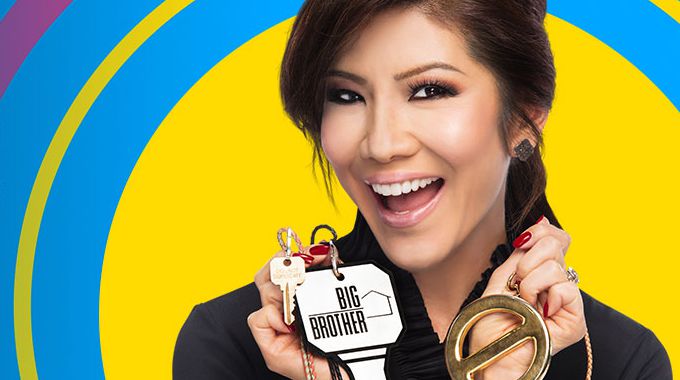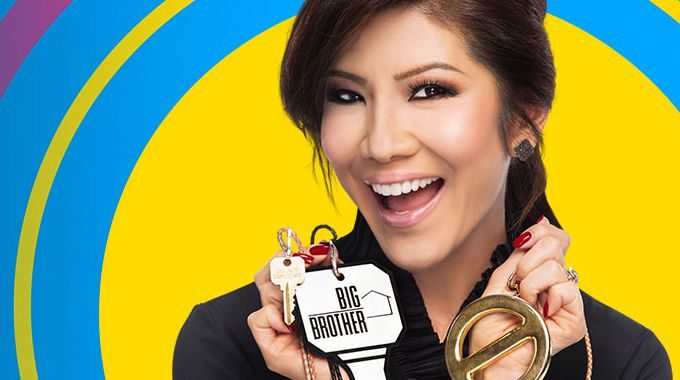 Thursday arrived for Big Brother 25 and that means it was time to vote and evict a Houseguest! Maybe? As we prepared for the first live show we did know that Luke Valentine was tossed out on the street and if production decides to follow suit from last year then the season's debut eviction could be nullified and skipped over. Here we go, time to find out who was voted out last night on Big Brother!
Wednesday's Veto episode left us with Felicia and Kirsten remaining on the Block after Hisam decided not to use the Power and instead let his fellow HGs vote to make the decision. If the vote happens then one of these two ladies will be out the door to meet Julie Chen for their eviction vote, if not… back in they both go and we're off to Week 2 of BB25.
Hmm, so far it sounds like the eviction vote is still on the docket for tonight. Both Julie and the narrator have mentioned the vote taking place tonight and so far there's been just a slight mention of a HG departing early. Yes indeed, Julie confirms the vote will continue as planned. We see the clip from when Luke violated the rules and later called to the DR where he was removed from the game. Time to keep the game moving.
Don't miss this week's eviction episode! You can stream it live on CBS's Paramount+ Premium plan in most markets across the US so you don't have to miss any of the fun even if you're out tonight. Grab the Free Trial and check out the show then watch the Feeds that follow.
Try Live Feeds 1 Month Free! Code: BIGBROTHER25 Sign-up now!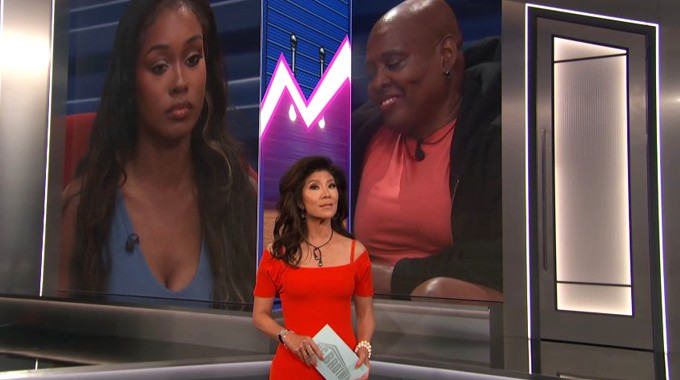 The Houseguests are heading into the Diary Room to cast their votes. It takes just seven votes to be evicted this week and despite the edit, these HGs have been decided for several days. Let's make it official and then see if that HG heads to the Nether Region or back home.
Big Brother 25 Results – Week 1 Votes:
Hisam votes to evict: Kirsten
Jag votes to evict: Kirsten
Izzy votes to evict: Kirsten
Cameron votes to evict: Kirsten
Matt votes to evict: Kirsten
Blue votes to evict: Kirsten
America votes to evict: Kirsten
that's enough votes
Mecole votes to evict: Kirsten
Cirie votes to evict: Kirsten
Bowie Jane votes to evict: Kirsten
Cory votes to evict: Kirsten
Red votes to evict: Kirsten
Jared votes to evict: Kirsten
By a vote of 13-0, Kirsten has been evicted from the Big Brother house.
Julie drops the bomb on Kirsten that Cirie and Jared are related. So I guess that definitely squashes the idea or possibility of a sequester situation with a Battle Back! She's going back home and released instead of being held.
If either are truly evicted then Julie will have a chair waiting, if not, we'll skip that step and head next to the follow-up Head of Household competition. I think Reilly is ready to be freed from these responsibilities and dry her eyes for a few days. So who takes over as the new HOH for Week 2 of Big Brother?
No sneak peek at tonight's Head of Household competition. Instead we got a shot of an empty house and the Scaryverse globe strobing. So the HGs have gone to play their next battle there and we'll see it on Sunday's show. Julie also noted it'd be a "never before seen twist" on Sunday. Hang tight for those spoilers later tonight!
Big Brother 25 Results – Week 2 HoH Comp:
After the show, we'll be heading back to the Live Feeds to watch the fallout over who won HOH & the start of the next rounds of planning for this week's target. Grab the Free Trial and join us there now!
Want more? Download our free Big Brother App and join us on Facebook & Twitter! We'll keep you updated with the latest news and our in-depth reviews of the season.