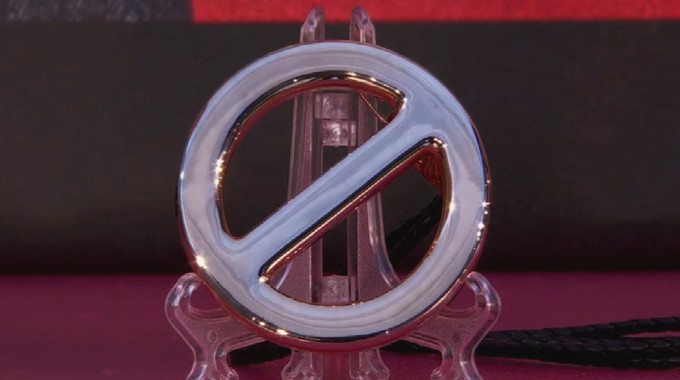 Your Power of Veto results are in for the Big Brother spoilers in Week 5 as the new HOH has his sights set on a repeating target for the other side of the house. Will this week's Veto let him pull off the move or throw a wrench in those plans?
Jared fell backwards into the HOH role on Thursday night and now he's got his chance to get Cameron out the door, but don't tell Cameron just yet. At the moment Jared has been presenting this as a "target Red" week to Cameron but once again everyone else knows the truth. I don't think that'll slow Cameron from fighting hard for the win here though.
Players this week included Jared as the HOH plus his nominees Red and Cameron. Also selected to play this week: America, Felicia, and Matt with Blue as the host.
Big Brother 25 Spoilers: Week 5 Veto Competition Results:
Cameron won the Power of Veto
So much for Jared's big plans this week! Now that Cameron has the Veto you know he's going to use it on himself and then I'd expect it likely America could be the renom since Jared seems especially annoyed with her recently.
With Red still on the Block then I expect he's likely to go but with this waffling group of HGs anything is possible. All the same, that should make an interesting week for the rest of us!
BB25 Week 5 Veto Meeting:
The Veto Ceremony is coming up on Monday and the medallion will obviously stay on Cameron's neck, but Cirie is still going to try. She's already talking about getting someone else to try and convince Cam to use it on Red and stay on the Block himself. Yeah… nah, he won't go along with that.
Grab your Free Trial and watch the remaining month of Big Brother then keep it for $5.99/month. That's 20 cents a day for 24/7 access to Feeds content. It's so cheap!
Try Live Feeds 1 Month Free! Code: BIGBROTHER25 Sign-up now!
Download our Big Brother App, join us on Facebook & Twitter for more!