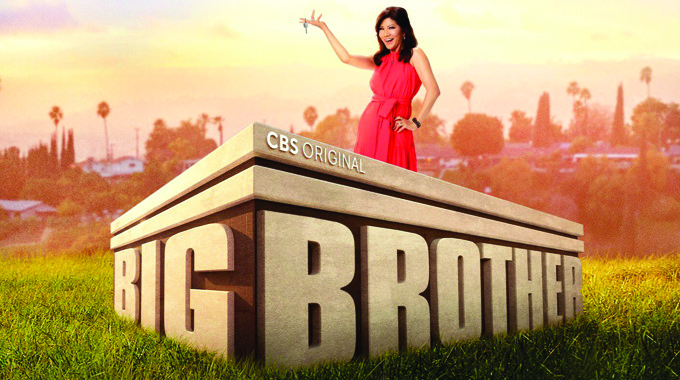 After teases of "fun things ahead" in the Big Brother 25 preseason we now have more details from CBS of an upcoming "Big Brother 25th Anniversary Celebration" special episode. Nevermind that this isn't actually the 25th anniversary of BBUS (launched in July 2000), but rather its 25th season coming up.
Thanks to @RBBQ, a CBS memo (see below) shows the network has scheduled a one-hour Big Brother event on Wednesday, July 26th at 9PM ET/PT. While no specifics are provided this will likely be a memory lane event featuring past Houseguests from the first twenty four seasons including Janelle, Kaysar, and more recently Taylor.
This BBUS 25th celebration will air in late July, one week ahead of the Big Brother 25 season premiere on Wednesday, August 2, 2023 with a 90-minute launch to the delayed summer season. Not so summerish when it runs until November, but I guess that's what happens with a Writers Strike in place. Last time we got the freaky BB9 season. This time we get Big Brother in November.
What do you hope to see in this upcoming Big Brother special show? Any favorite HGs that you want to make a comeback for the event? Let's get ready for it in this long extended and delayed Big Brother preseason countdown to BB25!
twitter-tweet">

There appears to be a #BB25 anniversary celebration special planned for July 26th. pic.twitter.com/MGWY7vkH42

— RealityBBQ #BB25 (@rbbq) June 23, 2023