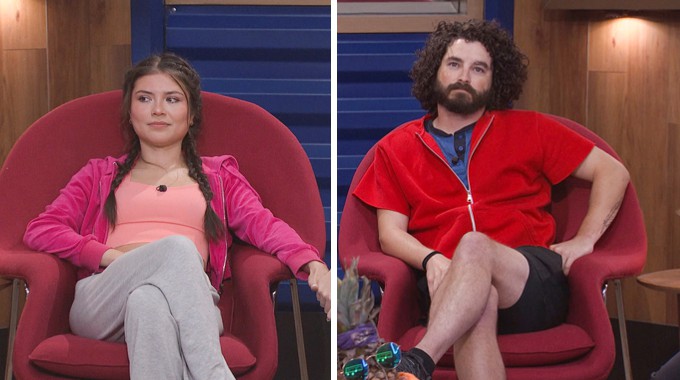 Buckle up for not one, but TWO evictions tonight on Big Brother 25 as the remaining HGs battle for the chance at safety and another week in the game. "But First" we've got a vote to get through here as America Lopez and Cameron Hardin await their fellow HGs' decision.
After Jag saved Cory from the Block in last night's episode we saw Jared send his big target, Cameron, to the Block. It's obviously not Cameron's first visit to the danger zone but I do think it'll be his last.
BB25 – Will the Vote Flip In Week 7?
Vote Flips have been a staple of much of the Big Brother 25 season so far but not this week. Last week saw the target shift from Felicia to Izzy before it finally stuck but from the start of Week 7 it appeared Cameron was at the top of everyone's list. Here's their chance.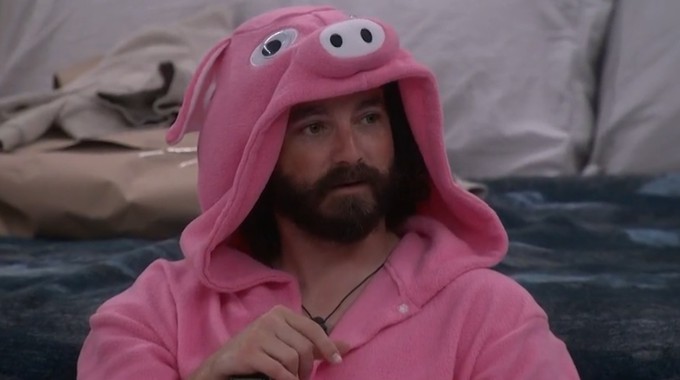 Unless something wild and crazy hits the house this afternoon there won't be any reason to change their plan. Even these cryptic messages about the Scaryverse and something coming for them (BB Zombies is a prevailing theory in there right now) haven't deterred the HGs from holding the course and voting out the man with nine lives.
BB25 – Who Will Be Voted Out In Week 7?
Eight votes are up for grabs and I expect all of them to be heading Cameron's way. He hasn't had a true ally in the house for a long time and his luck has run out. And that also means, though possible, a tiebreaker shouldn't be on anyone's horizon this week.
Watch for Julie to announce an 8-0 result before calling Cameron to join her out front of the house.
BB25 – Who Will Be Voted Out In The Double Eviction?
Now as for the second eviction of the night? LOTS of options there. We've heard Jared's name mentioned extensively and given the fast paced opportunity here to pull off the Band-Aid quickly I expect HGs will want to take advantage of that opportunity.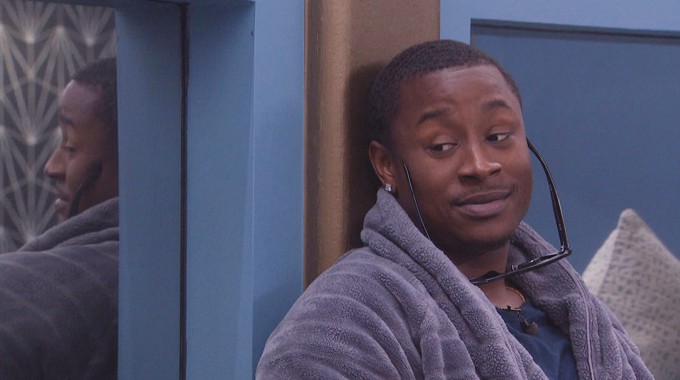 HGs I don't see in much danger would be Bowie, Mecole, Matt, or Blue. They're all well insulated and are either popular (Matt), unthreatening (FBJ and Mecole), or too close to bigger targets (Blue) to likely see much potential of being voted out in the DE.
As for who is a lightning rod in the DE, I'd name Jared, Cirie, Cory, and Jag. I won't be surprised to see any of those four out the door in the second half of the upcoming Double Eviction.
Who do you think will be evicted first from Big Brother 25 tonight? Cast your vote in our poll below! Then share your picks for the second eviction of the night.