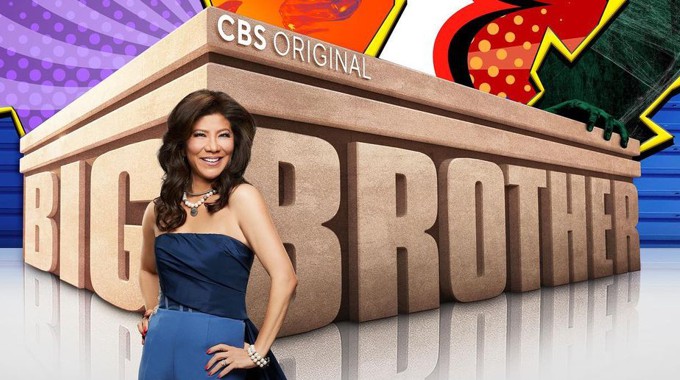 Buckle up, because Big Brother is about to run its longest season ever with Big Brother 25. CBS has now confirmed what @BBGossip reported months ago: 100 Days of Big Brother. Yikes. So when the new season starts in early August it's going to run across four months with FOURTEEN weeks of BB25 before landing on the season finale of Thursday, November 9th. Mercy, it'll be nearly Thanksgiving before Big Brother wraps up. Okay, that's going to be kinda weird, right?
Past seasons have seen things go for as long as 99 days for BB18, BB20, and BB21 while the past few seasons lasted in the 80's. Way back at BB10-BB14 the seasons lasted low to mid 70's. That puts the upcoming season at about 40% longer than the early BB-teens. That's crazy. Here's an interesting look at the past seasons' durations:
I personally think 100 days is too many, 70-80 is enough. Also, based on previous seasons, we will see at a minimum one evicted (banished) Houseguest re-enter the game. That has been the case in every season longer than 90 days (and a few others). #BB25 #BigBrother pic.twitter.com/dotmKofYnN

— Big Brother Gossip 🇺🇦 (@BBGossip) July 27, 2023
And yeah, I agree with BBGossip. 100 days is entirely too much Big Brother, but CBS is looking to fill their schedule and HGs must be up for the challenge. But to keep viewers happy I'm hoping they've got some neat tricks up their sleeves. Keeping 100 days fresh and exciting won't be easy. In the past, these 90+ day seasons have used the tried and true method of bring back in evicted HGs. I won't be at all surprised to see that happen again this summer.
What else could production add to the mix to help us stretch out Big Brother 25 for its longest run ever? Share some ideas and let's see what you would suggest if you were playing Grodner for a season.