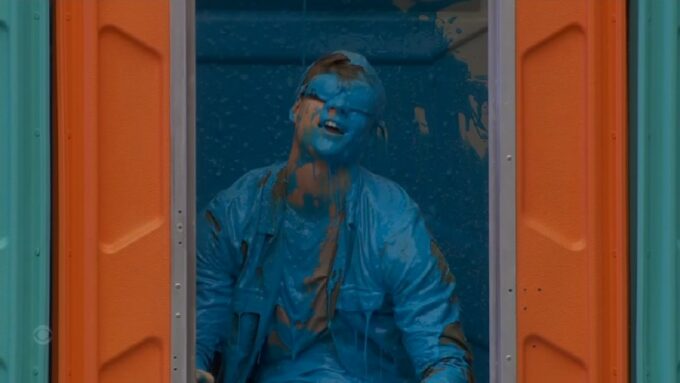 Big Brother 24, or should I say BB Fest, kicked off Wednesday night with 16 new houseguests and a new twist that already has some fans up in arms.
So now that we've seen the BB24 season premiere, it's time to share my first impressions with you. I will warn you ahead of time, I'm not as happy as I was at the start of Big Brother 23. So just be prepared.
Big Brother 24 First Impressions And Report Card
The Cast
When the BB23 cast dropped, I was more excited than I had been for a cast in a very long time. This season I can't say the same. I didn't get the same kind of drive and excitement from this cast. Of course, the fact that CBS held the cast reveal all the way up until the day before the preview could have something to do with that. There just wasn't any time to let it sink in before we jumped right into the first episode.
And since we had four competitions in one night, we definitely didn't get to know them a whole lot more. But from what I can tell right now, the ones who made the best first impression on me were Michael, Ameerah, Taylor, Monte and Daniel (but I am fully prepared for Daniel's impression on me to change as the first HOH is often one of the worst HOHs every season). So we will see how that all pans out.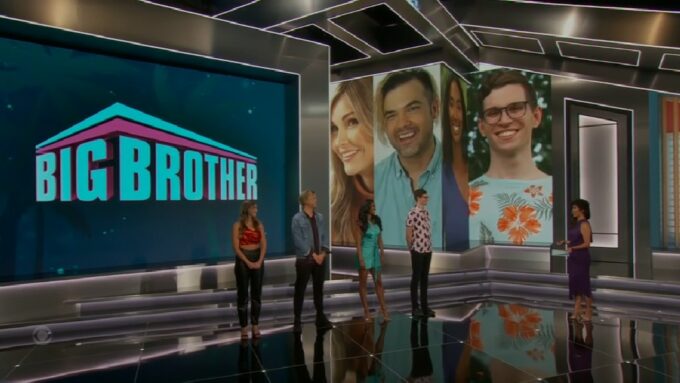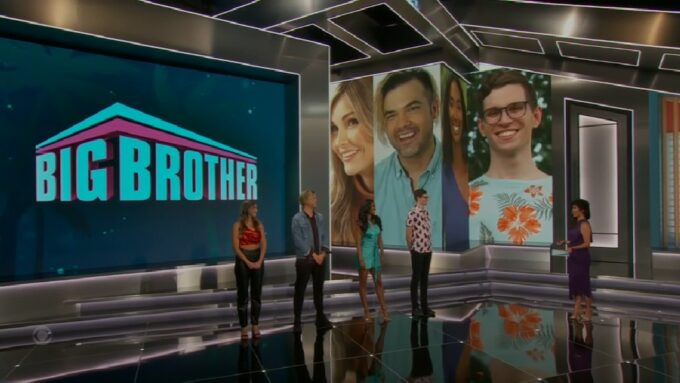 I think at the bottom of my list would be Kyle, Turner and now Pooch. At first, I thought Pooch wasn't that bad, but the way he picked the people to get the backstage banishment (let's be real, it's a banishment), he lost all the points he gained. How typical of Big Brother is it that no night one, all men are in charge and all three banished are women. It's just more of the same and that's always disappointing to me.
Cast Grade: C+
The Twist
HATE IT. So we are right on par with modern Big Brother. I hate any twist that gives anyone power, much less totally RANDOM power. Pooch getting that safety and that power to basically banish three people for just picking up a "festival ticket" is so lame. And I know I keep saying banish when it's not officially banishment, the three of them can't compete in competitions or vote, but can actually go home. That's just totally bogus to me.
At least they're giving us an America's Vote to save one of those three. I guess one of them will earn safety for the week, which means the other two could still be at risk. Here's to hoping Daniel won't go for the low-hanging fruit, so to speak, and leave those three women alone when it comes to nominations.
Twist Grade: F-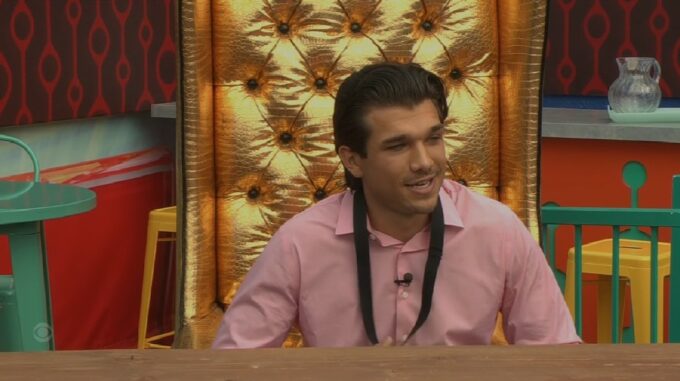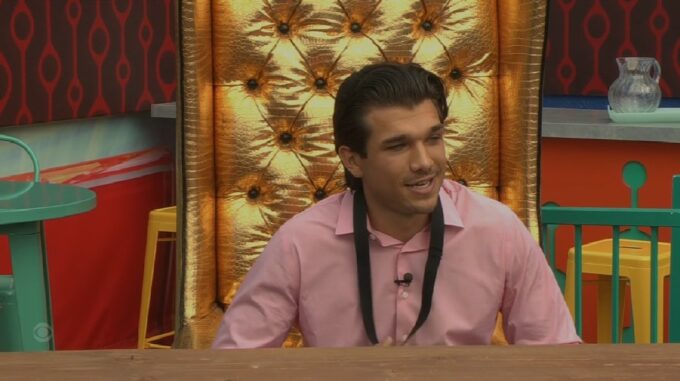 The House
I like the house for the most part. I do like that it's not as over-designed as the past few houses. I mean it is SUPER over-designed compared to any traditional house, but as far as BBUSA goes, it's kind of tame. I think the living room is the best part, but the kitchen is a little too much. The bedrooms remind of me of old-school BB, so of course I'm a fan of that.
House Design Grade: B+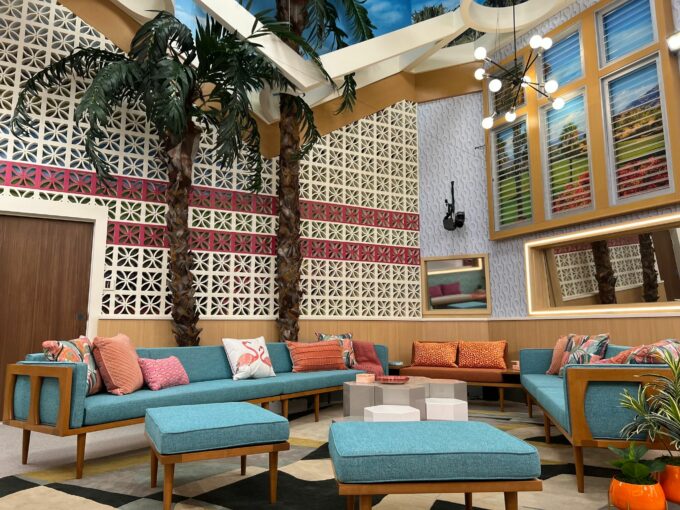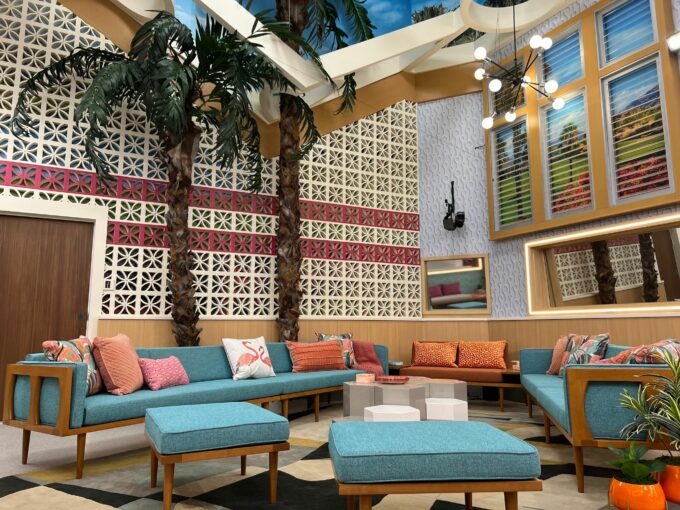 Season Theme
BB Fest? I mean I guess it's better than some (BB Takeover) (BB Summer Camp), but this one is pretty silly. And those first few competitions were super lame. Why not just eenie meenie minie mo it at that point of cheapness and lameness.
Theme Grade: C
So there you have it. Sorry if it sounds too negative. I'm just being honest. And to be fair, I was very happy last season, so it's not like I'm being totally arbitrary. I just wasn't very happy with the premiere, but am hopeful things will get better! I'll save further judgment until I get to see them all on the Live Feeds later tonight!
Season Premiere Overall Grade: C-
Try Live Feeds 1 Week Free! Only $4.99 per month thereafter. Sign-up now.