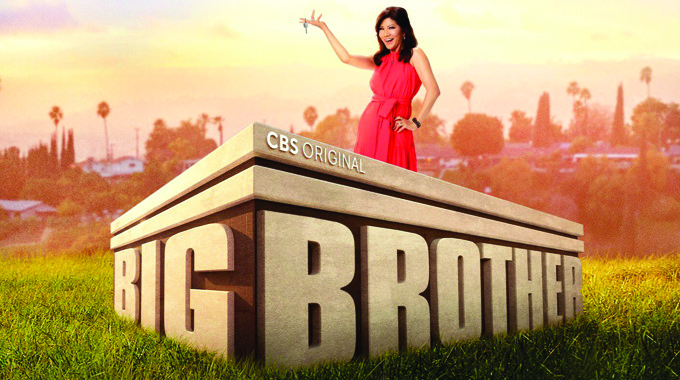 The countdown is on for Big Brother 24 as we approach the season premiere on July 6th leaving us with fewer than four weeks before all of Big Brother breaks loose!
It's been another quiet pre-season and with CBS saying we'll have "a group of all-new houseguests" there's little room for the usual round of fake rumors on this or that HG returning to the game. We did read from one casting team member that she had wrapped up her part of the effort which just means the next round of decisions were handed off to CBS for their stamps of approval. So not much to chat about just yet but we're getting close. With what looks to likely be an all new cast we can probably expect to meet them about one week before the season premiere.
Here's a refresher on last season's preseason timeline that could run similarly for BB24. Cast reveal was on July 1st, six days before the July 7th premiere. House tour came out just two days before the premiere on July 5th. And the Feeds kicked off that same night as the premiere. Fingers crossed for another same-night-as premiere arrival for the Feeds, but you never know.
Speaking of the Feeds, we'll be watching those again this year on Paramount+ and if you're planning to sign up please do that through our website banners and links like this one: Live Feeds Free Trial. Thank you! That helps keep us up and running and we greatly appreciate that. Can't sign-up this year? No problem, maybe share our content or stop by each day and enjoy our content. That's a huge help too and we appreciate it!
While we wait for the fun to begin, here's a drone view of the Big Brother backyard to hold you over:
twitter-tweet">

Im back for #bigbrother #bb24 #bigbrotherbackyard pic.twitter.com/WKQAJltikA

— BigBrotherBackyard (@backyard_big) June 7, 2022
Get all your spoilers and updates throughout Big Brother 24 with our constant coverage on our site, through our Big Brother app, and even more updates on Facebook and Twitter. Can't wait to share the BB24 season with you this summer!