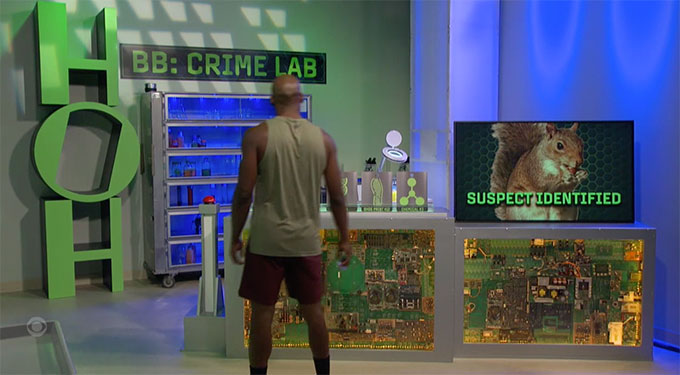 Xavier became the first official member of the Big Brother 23 Final 3 during Friday night's episode. That means the other three remaining players are going to have to fight for the veto to try to secure their spots.
The episode picks up after Tiffany and Hannah was sent out in the double eviction. And Azah and Derek are as shocked as we are that they are in the Final 4.
Azah lets us know that her plan during the double was to stay loyal to Xavier and Derek, and not Hannah. So I guess honest Azah finally decided to start lying. Because she sure told Hannah a bunch of bull.
Then we get a bunch of DE recaps.
Azah isn't cool with Kyland taking down Xavier… She feels like she's been played. SHE HAS. But not how she thinks. She is more upset that Derek had to go up on her HOH. I don't think she still realizes she's getting fourth place.
Then we see Hannah begging for her BB life. And Kyland and Xavier lying to her face. Not a great way to send someone off to jury.
Xavier knows he has to do some damage control, and Kyland doesn't care because he's been messy all season and hasn't once done damage control.
Meanwhile, Derek is upset with Kyland. He doesn't understand why Kyland used the veto on Xavier because that means D goes up. So it looks like Kyland is picking Xavier over Derek.
And it's time for the next Head of Household competition. The three players, Xavier, Derek and Kyland will play one at a time, while Azah can sit and regret winning that last HOH that she didn't need to win.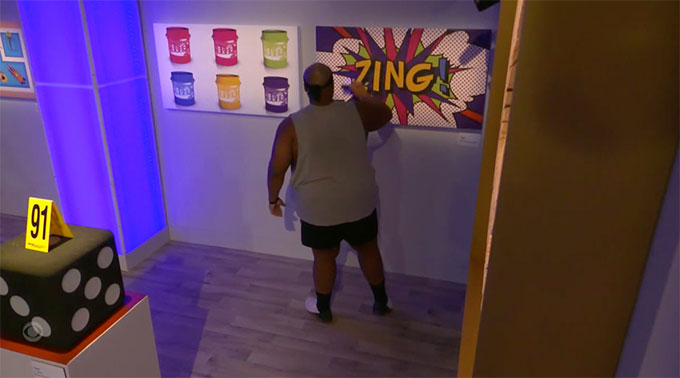 For this competition, the players have to find clues to find the missing HOH key. It's really just a game of memory.
Let's check out the players' times to see who won HOH.
Derek 15:44
Kyland 14:52
Xavier 10:18
Xavier is the new Head of Household. That means Xavier is the first member of the Big Brother 23 Final 3.
Derek is upset he lost yet another competition, and Kyland is upset because he feels stupid and thinks he was the person who needed to win this competition the most. He says he feels good with Xavier, but if someone else wins veto, he could be in trouble.
Xavier and Derek have a talk about whether or not they should try to cut Kyland this week or at Final 3. Derek is reluctant because he would feel bad (which I find interesting considering Azah has cared more about Derek this season than Kyland has). Xavier thinks it might not be a bad idea to take the shot while they have the chance. But of course that all depends on the veto competition.
It's time for the nomination ceremony. And as always, these nominations really don't mean much because it's all about the veto.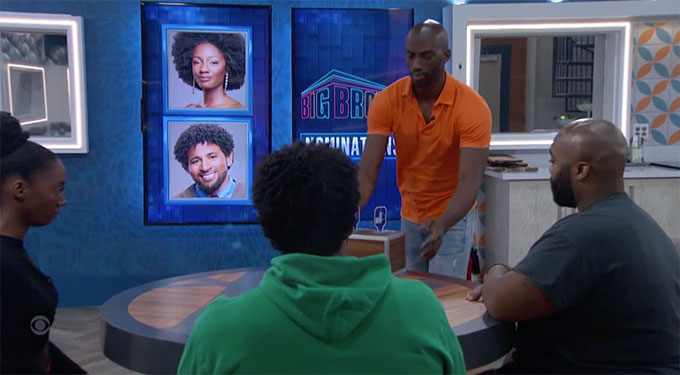 Xavier decided to nominate Azah and Kyland for eviction. Azah seems to finally realize she made the wrong choice rolling with the men and sending Hannah out in the double eviction. Too little, too late.