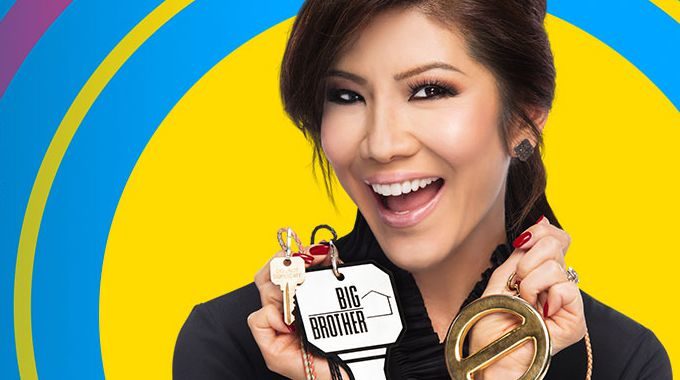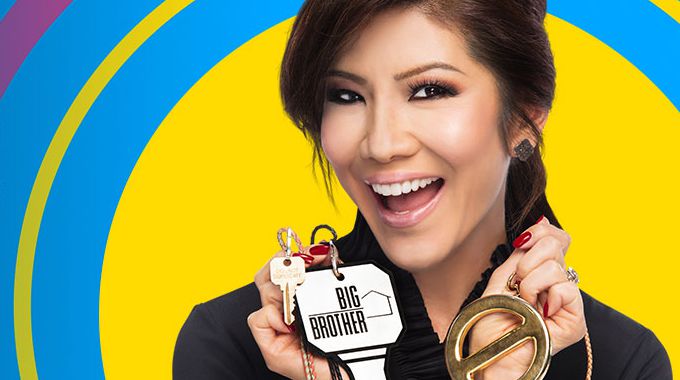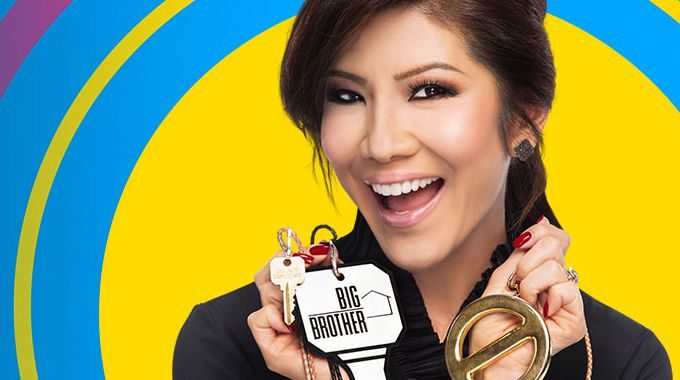 Get ready! Big Brother 23 casting starts today with the all-new casting director, Jesse Tannenbaum, and his team. Last month we learned that long-time BB director Robyn Kass was stepping away from the role and the news of Tannenbaum stepping in should have BBOTT fans excited.
Jesse Tannenbaum happened to be in charge of casting for the unique Over The Top season of Big Brother back in 2016. Wait, that was more than FOUR years ago?? Ugh, we need something like that again. But hey, maybe we'll get it with this change at the helm. That was a fun season for a lot of reasons and let's hope a fresh perspective helps make that happen again.
Feeling ready to apply for Big Brother 23? Great! Then let's get to it. First head over to CBS's official casting site here and be ready to complete everything in one sitting, the site exclaims. You'll provide all your personal contact info and submit a video. Jesse recommended on an Instagram video for Big Brother 23 Hopefuls to be sure and show off their personality in that video, not just a short and silent clip. And if your video is too large to upload then include a link to YouTube as part of your Bio info.
Few requirements reminders: You must be at least 21 as of June 1, 2021. You must be a US citizen. And if you get the call, do NOT tell anyone! That's a surefire way to sink your chances and it's just not worth it. Full for the full set of FAQs and requirements, check here on CBS's site.
Tannenbaum also confirmed that all submissions would be reviewed, so be confident that they'll see you and you'll have a shot if you put in the effort to apply. Then for decisions, expect to know by mid/end of May. If you don't get the call, he says, it just means that this wasn't the year for you but don't give up hope!
Best of luck to all the Big Brother Houseguest Hopefuls! We hope the very best of you get a key and a ticket to the BB house this season. But if BB23 doesn't turn out to be your chance, keep trying each year and be persistent. Now go get your application submitted!