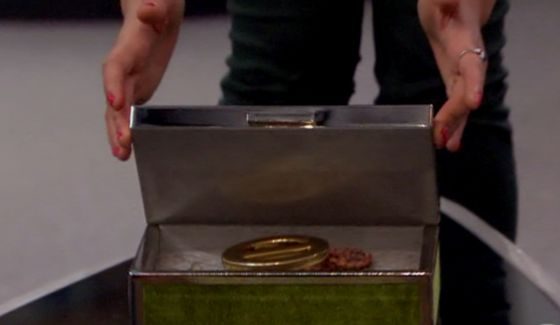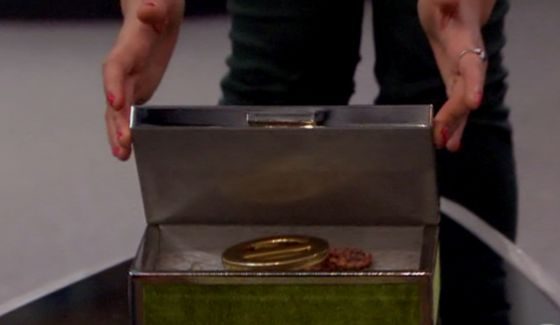 Spoilers are in for this week's Power of Veto meeting on Big Brother 22 as Feeds are back and HGs have revealed the results. The PoV holder has made his obvious choice and now it's time to see what the Houseguests will decide to do this week. Read on for the Big Brother spoilers.
It was Kevin and Kaysar on the Block heading into Saturday's Veto Comp and Kevin walked away the victor with the medallion in hand. That cleared his path to escape pawn status and force a new pick by Enzo.
Power of Veto Ceremony Spoilers – Week 4
Kevin decided to use the Veto
Kevin saved himself
Enzo named Christmas as the renom
Christmas & Kaysar are this week's final noms
Christmas volunteered for this role as a trade for Enzo saving her with the Safety Suite earlier but then she later pitched David as the renom. Kaysar also made that same pitch, telling Enzo that David was his only hope to beat in the votes. Perhaps that set Enzo against the David renom option. Enzo was also strongly opposed to wasting his HOH on David. Of course, David has won as much as Kaysar has this season so…
Who do you think will be the next Houseguest evicted? Vote now in our poll below.


Want to watch the meeting fallout and next moves made this week? Grab the Live Feeds' Free Trial and start watching what's going on inside the house right now!