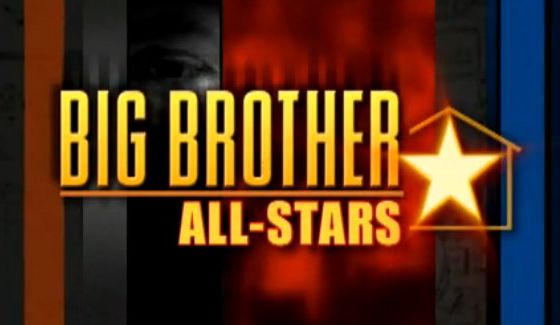 CBS is keeping us on the edge of our seats for Big Brother 22 news as the would-be normal routine of preseason prep would be well underway at this point in recent Junes but this is no ordinary year. So now with the typical Big Brother start date just weeks away we're waiting to hear when Big Brother 22 will start and just what sort of cast we might be seeing. Or maybe, seeing again.
Just two months ago we learned Kassting Inc was still hard at work on casting and reviewing online applications for BB22 Hopefuls even after the open call events were all canceled. Around this time I also received information that past Houseguests were being contacted by producers with no stated purpose but the obvious conclusion is those check-ins were to gauge options and interest.
Now that scenario with past Houseguests is gaining more traction as rumors are building, via US Weekly, that past winners and Big Brother alumni are being contacted for a potential return to a Big Brother All-Stars 2 season.
Looking at the timeline here we're obviously very close to the usual start date and if Houseguests would need additional sequester quarantine time then it seems unlikely for us to expect a late June launch for Big Brother 22, but that's not the end of our hopes for Big Brother 2020. Back in the ol' days of Big Brother we didn't see the season start until after the Fourth of July and heck, we've seen the Celebrity seasons run in a really short time frame, so we've got options here.
A few weeks back Deadline reported CBS remained optimistic that they could see both Big Brother and Love Island still airing this summer. I'm remaining cautiously optimistic as well. I can't even imagine a summer without Big Brother and I don't want to either!
Would you be up for an All-Stars 2 for Big Brother 22 season? Which past Houseguests do you think should make the cut? Share your picks below and stick with us on Facebook and Twitter for more updates as we await the latest Big Brother news!