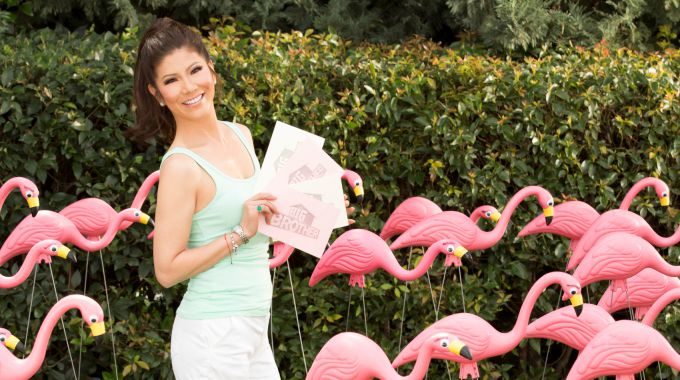 We're getting ready for Big Brother 22, renewed for Summer of 2020, and there's no show without a cast of Houseguests so it's time for production and casting to get on it! That's also your wakeup call to get on your application and again this year you've got the choice to complete an online application or get in line for an open call event.
While we're still waiting for the BB22 open call list the online applications system is ready for you now! Jump over to the official casting page and be ready to submit your interview video. The clock is ticking with an early April cutoff and that date could be moved up at any time so do not wait!
All applicants must be a citizen of the United States and meet the eligibility requirements in order to be considered.

The application deadline is April 3rd, 2020 (may change at producers discretion).

As always, our team will be traveling the country again this year searching for great game players. Please check back soon for open calls and events in a city near you
As for eligibility to apply and participate as a Big Brother 22 Houseguest, it's the standard list of requirements. You must be at least 21 years of age by June 1st, US citizen living in the US, not running for public office, able to pay for your own travel if a semi-finalist, and available for a longer stay if you're a finalist. It's a long list of details and restrictions so be sure to read the entire FAQ instead of wasting your time later.
Robyn Kass is in charge again as the casting director of Big Brother 22 and she's promised locations and dates by sometime in March which is about a month later than they did last season. Hmm. No, no, don't start any rumor mill thinking just yet. That's just kinda late, right? Anyway, get your online application in or prepare for an open call (you do NOT need to do both, but you can) and we'll see who makes the cut for BB22.
Best of luck to all the Big Brother HG Hopefuls! We hope the very best of you get a key and a ticket to the BB house this summer. And when you do, you better keep us entertained! Promise? Good, good. Now get your application submitted!