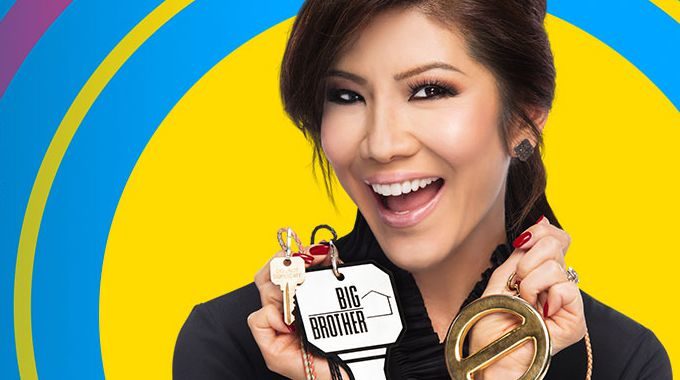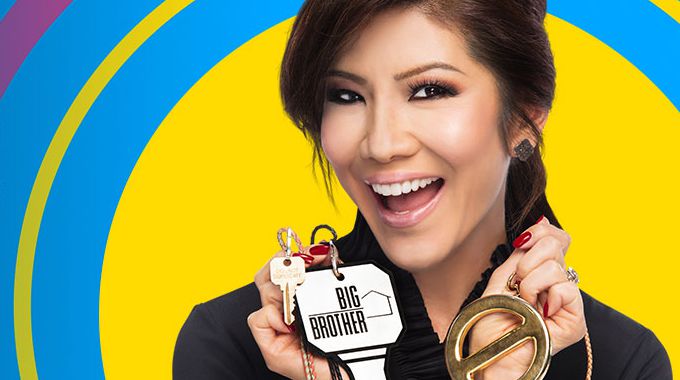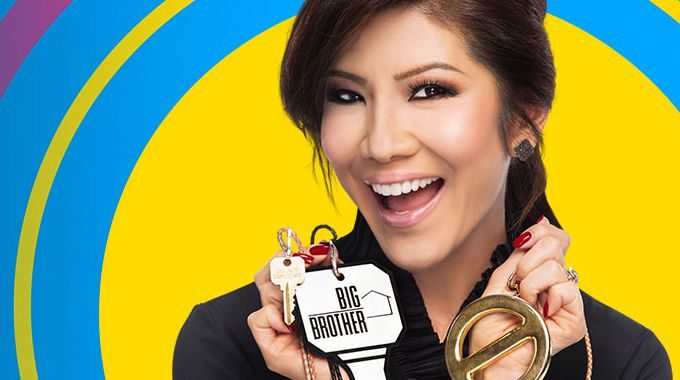 It's time for casting on Big Brother 22 with the summer's Houseguests search in full speed now as the season closes in and the house readies itself for, hopefully, a new batch of faces and fun to keep us busy all BB22 summer for the renewed season! Want your chance at a Big Brother key to the house? Then step right up to the open call casting events around the country starting in mid-March as Kassting heads out to find you!
If you can't make it to one of the many locations then be sure to check out the online Big Brother 22 application for your chance. You've got until April 3rd, 2020 but don't wait because that deadline can hit at any moment if the right folks come together before you get your application submitted!
Here is the latest set of dates and locations for open calls. We'll keep them updated so watch for any changes or additions and you can always check the official list to make sure on any last-minute changes. When this list runs out the auditions are over so don't wait on this one!
ALERT: All casting events have been postponed until further notice. You can still apply online!
Big Brother 22 Casting Events:
Studio City, CA – Postponed Saturday, March 7th 10AM-1PM at Jalapeno Pete's, 11618 Ventura Blvd, Studio City, CA 91604 – Google Map
Charlotte, NC – Wednesday, March 11th 4PM-7PM at Lucky's Bar & Arcade, 300 N College St #104, Charlotte, NC 28202 – Google Map
Portland, ME – Thursday, March 12th 4PM-7PM at WGME 13 TV Station, 81 Northport Dr, Portland, ME 04103 – Google Map
San Antonio, TX – Thursday, March 12th 4PM-7PM at Hard Rock Cafe, 111 W Crockett St, San Antonio, TX 78205 – Google Map
Chicago, IL – Thursday, March 12th 4PM-7PM at Bar Louie, 47 W Polk St, Chicago, IL 60605 – Google Map
New Orleans, LA – Saturday, March 14th 11AM-2PM at Red Fish Grill (French Quarter), 115 Bourbon St, New Orleans, LA 70130 – Google Map
New York, NY – Sunday, March 15th 9AM-12PM at ZeroSpace, 136 W 33rd St, New York, NY 10001 – Google Map
Kansas City, MO – Sunday, March 15th 1PM-4PM at Argosy Casino Hotel & Spa, 777 NW Argosy Casino Pkwy, Kansas City, MO 64150 – Google Map
Jacksonville, FL – Monday, March 16th 4PM-7PM at Alhambra Theatre & Dining, 12000 Beach Blvd, Jacksonville, FL 32246 – Google Map
Sioux Falls, SD – Monday, March 16th 4PM-7PM at Best Western Plus Ramkota Hotel, 3200 W Maple St, Sioux Falls, SD 57107 – Google Map
Jefferson City, MO – Monday, March 23rd 10AM-2PM at Indigo the Salon, 994 Diamond Ridge, Jefferson City, MO 65109 – Google Map
Osage Beach, MO – Wednesday, March 25th 11AM-2PM at Redhead Yacht Club, 1700 Yacht Club Dr, Osage Beach, MO 65065 – Google Map
Columbia, MO – Thursday, March 26th 1PM-4PM at The Broadwa, 1111 E. Broadway, Columbia MO 65201 – Google Map
Jefferson City, MO – Friday, March 27th 12PM-3PM at The Linc, 1299 Lafayette St, Jefferson City, MO 65101 – Google Map
Erie, PA – Saturday, March 28th 12PM-3PM at Erie-sistible Mattress & Furniture, 901 W 12th St, Erie, PA 16501 – Google Map
Sloan, IA – Monday, March 30th 7PM-10PM at WinneVegas Casino Resort, 1500 330th St, Sloan (Sioux City), IA 51055 – Google Map
Duncansville, PA – Wednesday, April 1st 4PM-7PM at Park Home, 2135 Plank Rd, Duncansville, PA 16635 – Google Map
San Diego, CA – Saturday, April 4th 10AM-1PM at KFMB, 7677 Engineer Rd, San Diego, CA 92111 – Google Map
List last updated 3/10.
Who plans on turning out for one of these big events? We can't wait to see which of our readers makes the cut and gets the oversized key! Get ready for a casting call near you or apply online and maybe we'll be watching you on BB22!
Source: BigBrotherCasting.TV