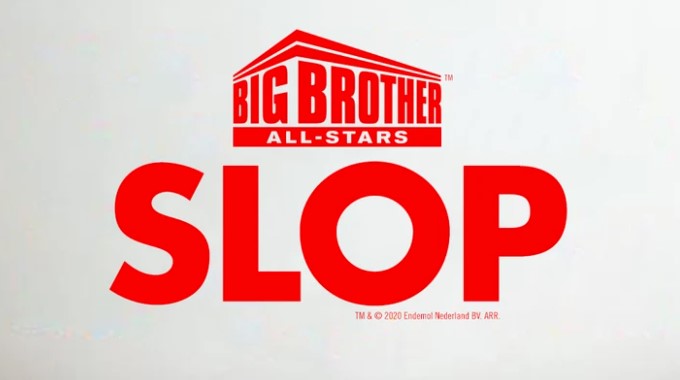 Big Brother 22 All-Stars season seems to have just been confirmed by none other than CBS itself thanks to their online merch shop which is now offering a series of All-Stars gear. Rumors have been ramping up that the season's HGs, returning players, are heading into sequester (read: quarantine), and now they'll have some matching items while they wait.
Here are all the items CBS posted online this morning and it includes a brand new logo style with the All-Stars label on bowls, mugs, name tags, and yes, even on face masks. Update: CBS has since removed the items from their store. Oops for CBS!
click images to see full size view
CBS appears to have been working hard on BB22 as we've seen activity around Studio 18 and we've received some "get ready" notices from the Live Feeds side of CBS. Now we've got even more confirmation of what's been expected now for months as an All-Stars season for Big Brother 22.
The latest rumors have the HGs heading to LA later this week to start an extending quarantine complete with alternates in waiting in case anyone tests positive along the way. That'll give us a mid-August debut and according to the rumors we may still have a full season run. Amazing, if it all turns out to be true, of course.
We're still waiting to see just which Vets make up the "All-Stars" roster and whether or not most fans will agree with that high-bar label but at this point, a season of Big Brother is all it'll take to make me happy so count me in.
Planning to snag any of that Big Brother All-Stars gear? Share your picks below. Join us on Facebook, Twitter, and get our Email Updates for all the latest Big Brother 22 news. Download our Big Brother App for even more coverage!