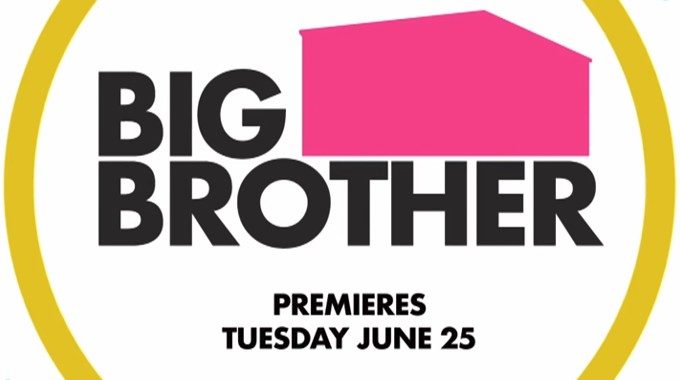 The new season of Big Brother 21 starts in less than two weeks when our summer of fun kicks off for a three-month run! We've got all the preseason release details here so you can be ready and won't miss a thing in all the Big Brother reveals. Buckle up, because it's going to be a busy few days.
Most importantly the BB21 season premieres on Tuesday, June 25th at 8/7c followed by part two of the launch on Wednesday at 8/7c. Feeds will pick up the second night so be sure you're ready for that too by signing up now for All Access! "But first," here's everything that you won't want to miss.
Roadmap to the Big Brother 21 season premiere:
Big Brother 21 cast revealed on our site – June 17th @ 7AM PT (10AM ET)
Big Brother 21 HG interviews on Feeds – June 17th @ 8AM PT (11AM ET)
Big Brother 21 House Tour on ET – June 20th @ 7:30 PM ET/PT
BB21 HGs enter the house – anticipated June 19th/20th
Season premiere on CBS – June 25 @ 8PM ET/PT (1-hour show)
Big Brother 21 Episode 2 – June 26 @ 8PM ET/PT (1-hour show)
Live Feeds turn on – June 26 @ 9PM PT (12AM ET)
Yes, we'll have the cast reveal here on our site the morning of Monday, June 17th at 7AM PT (10AM ET) so be sure to come back here then for all the exciting news. Soon after that CBS will be running their exclusive interviews starting at 8AM PT (11AM ET) on the Live Feeds with the return of Jeff Schroeder for that action. So set your schedule to come here for the bios and cast photos then settle in for the Feeds' live interviews which should run a few hours.
Want to show your support for our site? Use our link here to sign-up for your Big Brother Live Feeds and at no cost to you CBS will credit us for your subscription. It's a big part of how we make the site work and keep such strong coverage running all summer with guest writers, our free app, and much more. Thank you in advance. We truly do appreciate your help.


Try 1 Week Free! Only $5.99 per month thereafter. Sign-up now.
Can't sign up for the Feeds but still want to show your support? Thank you! Here's how you can help: Tell your friends about our site. Follow us and share our content on Facebook and Twitter! Visit us every day and read our latest updates. All of those things are huge for us and are greatly appreciated so thank you very much!
Get ready for Big Brother 21! Download our Big Brother App, join us on Facebook & Twitter and don't forget our Email Updates for daily news sent to you. We've got a full summer ahead and are looking forward to sharing it with you and our BB21 community!