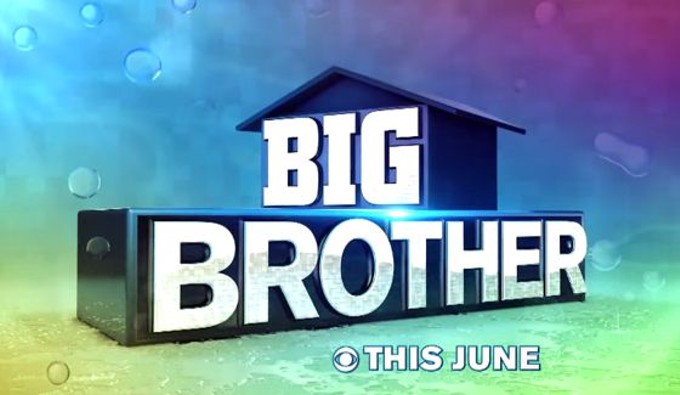 The news is here! Big Brother 21 starts on Tuesday, June 25, 2019 for the summer season's two-night premiere launching us into another summer of Big Brother fun on CBS!
Season premiere episodes arrive Tuesday and Wednesday, June 25th and 26th at 8/7c each night airing on both CBS TV broadcast and their CBS All Access for live streaming. Don't get used to those Tuesday nights though as the schedule changes quickly!
For a moment there I thought we'd see Big Brother 21 schedule shift back to the old Sun/Tues/Thurs routine but it wasn't meant to be. Instead, we'll get that first Tues episode followed by a Wednesday show and then that week will skip Thursday night before resuming on Sunday, June 30th. After July 10th, the schedule will hit its regular routine on Wednesdays, Thursdays, and Sundays.
Big Brother 21 Schedule highlights:
2-Night Premiere Tues & Wed, June 25th & 26th at 8/7c
no episode on Thursday, June 27th & July 4th
Tuesdays, Wednesdays, & Sundays through July 3rd
Wednesdays, Thursdays, & Sundays starting July 10th
Sundays at 8/7c
Wednesdays at 9/8c
Thursdays at 9/8c
Season Finale on Wednesday, Sept. 25th
The Big Brother Live Feeds are likely to start after the second night's episode, so June 26th, around 10 PM PT, and we'll wait for the official word on that. In the meantime, be sure to get the Free Trial now and be ready with your All Access subscription so you can watch live from inside the BB21 House!

Big Brother After Dark will probably be back on Pop TV again with the same schedule as last season. And you know there will be Live Feeds! Those should again be part of CBS's All Access and run you about $6/mo for unlimited viewing.
Ready for Big Brother 21? Download our free Big Brother App, join us on Facebook & Twitter, and get our Email Updates for even more Big Brother all summer long.