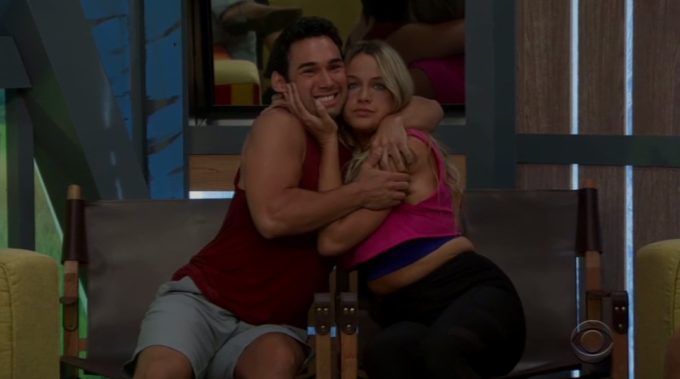 Big Brother 21 has had its ups and downs, but this week was definitely an up. Double eviction weeks tend to do that. So let's take a look back at best and worst moments of Big Brother week 10.
The Best Moments Of Big Brother 21 Week 10
Jessica is Evicted. As you'll see later, I think it was a waste to evict Jessica this week, but I am glad she's gone. She was so out of touch with the game that it was becoming painful to watch. She had a great HOH week when she got Jack out of the house, but that was clearly just a fluke.
Nicole Wins HOH. It might not have been the best move for her or even necessary for her to win, but it was an exciting moment and she needed a competition win on her resume. This cast is really taking a lot of stock in comp wins, so it was good for her. How it plays out a week from now could be a different matter, though, but who knows.
Nicole Nominates Tommy and Christie. There's a lot of talk about which duo Nicole should have targeted. To me it's apples and oranges. Tommy and Christie were just as threatening as Holly and Jackson. And by going for Tommy and Christie, Nicole only angers one person (the one who doesn't get evicted), instead of on other person and possibly her closest ally (Cliff).
Christie is Evicted. It took five rounds on a row on the block to get her out, but she's gone. I know she has fans, but she also has a lot of people who aren't fans. There's a reason she was voted on America's Field Trip and Nick was voted Prankster. A majority of viewers wanted her out.
No Battle Back. I am so happy that there isn't going to be a juror returning to the game this season. I couldn't image Jack or Nick walking back in that door. The sooner Big Brother 21 ends, the better. Let's get ready for Big Brother 22, which was officially announced this week!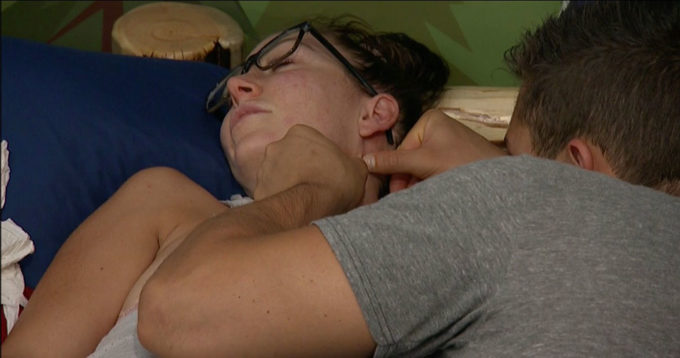 The Worst Moments of Big Brother 21 Week 10
Jackson targets Jessica. This made no sense to me. His two HOH wins claimed Analyse and Jessica. Maybe it was smart and I'm just not seeing it, but on paper it looks really dumb.
The Veto Competition. I usually find Hide N Go Veto fun, but this season's was so boring. The hiding places were lame and Tommy winning veto just to save Christie made it all even more annoying.
Double Eviction Competitions. Did anyone else find it odd that the HOH comp seemed like a veto comp and the veto comp is usually an HOH comp? That just seemed odd to me, and almost as if they were hoping to influence the results.
The Showmance Segment. One of the most annoying episode of the season had to be this past Wednesday's. There was so little game covered and so, so much showmance crap. I for one do not care that a couple who has known each other for a few months are fighting and making up in the Big Brother house. And no one cares about that couple especially. They don't even have a "ship" name. No one cares, BB!
Jackson didn't get voted out. I know I said I was happy Christie was voted out, but the ideal scenario for this week would have been Tommy not winning the veto and Christie going over Jessica. And then Jackson could have gone in the second eviction. But I'm not going to complain too much.
Keep in mind, these are all my opinions. My best moments, might be your worst. So let us know what you think the best and worst moments of the week were! We are all in this together!