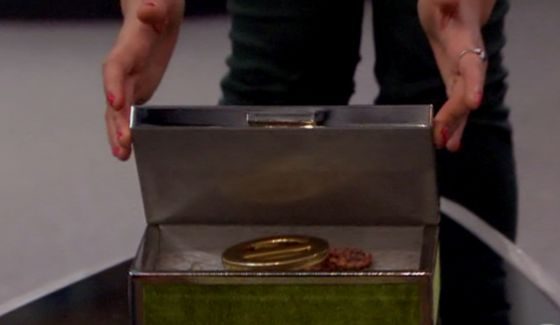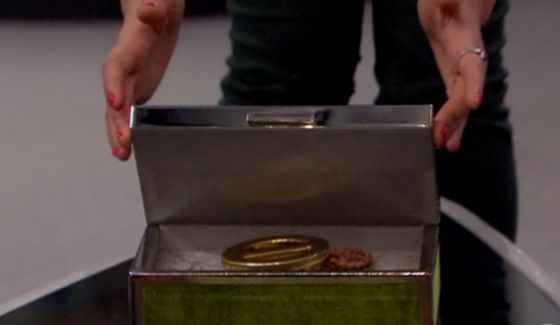 This week's Veto Ceremony is over and we have our final Big Brother 19 noms. Looks like we have a fun few days ahead for us with these Feeds. Read on for the latest Big Brother spoilers for Week 9's Power of Veto events.
Heading in to today's meeting we saw Jason holding all the control while Raven and Matthew were obliviously screeching the days away. The joyride is over now and well, there's probably just a new and higher pitched screeching ahead for us.
Power of Veto Ceremony Spoilers – Week 9
Jason decided not to use his Veto
Raven and Matthew are this week's final noms
Flashback to 11:59 AM BBT 8/28 to watch the meeting fallout. Grab the Live Feeds' Free Trial and start watching what's going on inside the house right now!


Raven was sure she was going to be saved because, well just because. She was telling others that she had been promised safety, but she hadn't. Even if she had, it was all just going to be smoke and mirrors. Jason decided days ago that he wasn't going to change his noms and risk Kevin. Smart move too since Paul had convinced his allies that this was their chance to get out Kevin should Jason make that move.
Now instead we've got Matthew and Raven up for eviction and one of them will be heading to Jury next. So far Matthew has told others to vote him out over Raven (ya big dummy), but we'll have to see if he changes his tune when the heat turns up.
Who do you think will be evicted this week? Cast your vote in our poll below.