We're back on track with our Big Brother 19 Live Feeds and the latest results. Now we've got the spoilers to reveal who won this week's Veto comp and what that could mean for the week ahead including what may become of the Halting Hex.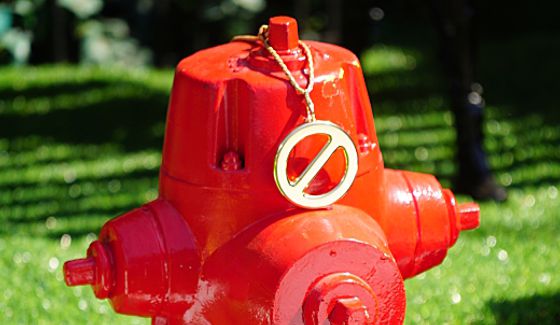 Paul has sent Jessica and Cody to the Block, effectively calling Jessica's bluff that they were safe from that situation for several weeks. Jason is also up on the Block after losing the Temptation Competition. They were joined by Kevin and Raven. Christmas hosted.
Before the competition was held Jessica told HGs that neither she nor Cody bothered to study and they didn't plan on trying to win the Veto. She was mocking them for having stayed up all night to study saying it was a pointless effort by them to do so. Ouch!
Big Brother 19 Spoilers: Week 5 Veto Competition Results:
Paul won the Power of Veto!
This was the "BB Storm Watch" competition where HGs competed in the raging "weather" to answer blanks in the teleprompter. It was a lot of fun to watch last season so I'm hoping it'll be a good one this year too.
HGs discussed the results and it sounded like Kevin and Raven tied for second while Cody was just behind them in the score. They're surprised since he said he hadn't studied. Paul wonders if someone was helping Cody and suggests maybe it was Elena. The guy is always working on lining up those targets!
Paul won this comp last season too, so no big surprise as he definitely knew these topics from the studying. I think it's safe to say that Paul will likely save Jason and since he's the 3rd nom there's no renom. Earlier Paul had said he might try to get Jessica down to pressure her to not use the Hex, but talks have shifted since then.
If Jason comes down then Jessica and Cody will be set as the final noms for the week and she'll use her Halting Hex on Thursday night sending this week into the waste bin.
Update: As of Sunday morning, Paul is back around to wanting to save Jessica, renom Elena, and then convince Jessica not to use the Hex. It's an easier task with Jessica not on the Block, but I still don't see her doing it. Jason agreed to this shift in plans.
Good times ahead on the Feeds! Grab your Free Trial to watch the next week for free then keep it for $5.99/month. That's 20 cents a day for 24/7 access to Feeds content. Silly cheap.