This week's Veto Ceremony is over and we have our final Big Brother 19 noms. Read on for the latest Big Brother spoilers for Week 5's Power of Veto events.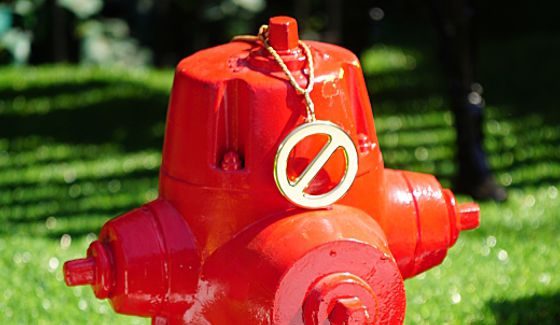 Paul held all the power this week and that's given him the chance to let his mind run wild with possibilities. Would he save Jason and move on with his targets on the Block? Maybe he'd leave Jason and swap out Jessica to make a push for his Hex'd deal with her. Read on for the latest spoilers from inside the house.
Power of Veto Ceremony Spoilers – Week 5
Paul decided to use his Veto on Jason
Since Jason was the 3rd Nom there is no renom
Jessica & Cody are this week's final noms
So Paul flipped through his playbook and went with saving Jason. That leaves Jessica and Cody on the Block and likely makes it out of the question for Jessica to not use the Hex this week. At least she'll hopefully be forced in to making the wiser game decision here since she seemed to be contemplating not using it to let Cody get evicted. Yep, Jessica just told Cody after the meeting that they have to win next week's comps or they're done. Sounds like she's back to planning to use the Halting Hex to save both of them.

Want to watch the meeting fallout and next moves made this week? Grab the Live Feeds' Free Trial and start watching what's going on inside the house right now!
Who do you think will be evicted this week? Cast your vote in our poll below.