A special late night Power of Veto competition arrived early and surprised Houseguests and Feedsters alike. Now we've got the spoilers to reveal who won this week's Veto comp and what that could mean for the week ahead of another surprise for HGs, the Battle Back.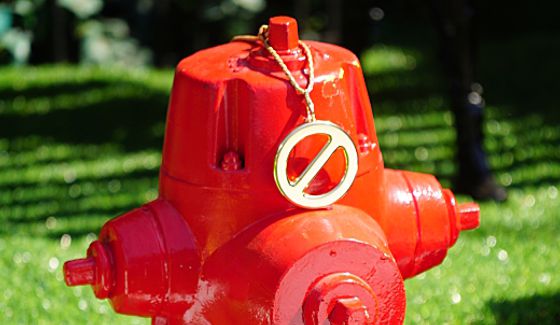 Houseguests didn't see this coming as they were suddenly called in to the living room and the chips were drawn not long after Alex had revealed her nomination picks for this week. Jessica and Dominique were sent to the Block, but three more players were picked to play as well. Jason, Kevin, and Christmas were selected to join in, but HGs were waiting to find out if Christmas could really join in.
Big Brother 19 Spoilers: Week 3 Veto Competition Results:
Jason won the Power of Veto!
Gallery: Veto Competition Reactions
After the Feeds came back (Flashback to 12:32 AM BBT 7/15) we saw some happy HGs but Dominique didn't look too cheerful. Upstairs we had Josh congratulating Alex before she was alone and started camtalking. Alex revealed Jason won the Veto, as she said had to happen for her plan. Alex got second.
Paul was quickly upstairs talking to Alex about her plans. She said she wants to get Jessica off the Block. Paul pushes now for Mark to be the renom since Mark would otherwise want to save Dominique. We'll have to see what happens next.
Good times ahead on the Feeds! Grab your Free Trial to watch the next week for free then keep it for $5.99/month. That's 20 cents a day for 24/7 access to Feeds content. Silly cheap.