Spoilers are in for the Big Brother 19 Power of Veto competition this week after the new Head of Household made his picks and the house worked to secure its first Backdoor of the season.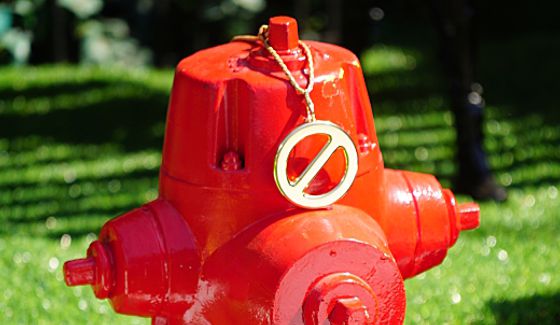 There was an opportunity here heading in to the comp for Cody to get a chance to play but instead Matthew and Elena were picked to join in the challenge. With that draw there was no need for Christmas to put her replacement power in to play. She'll save that for another day.
Big Brother 19 Spoilers: Week 2 Veto Competition Results:
Paul won the Power of Veto!
Well no surprise here as Paul had asked everyone to throw it to him, but apparently Ramses didn't throw it (no surprise) and that's got Paul very upset. Houseguests had to eat a lot of food they thought was nasty, but that might have been as a punishment when things didn't go well. That competition took about 5 hours 40 mins to finish from the time the Feeds went down. All individual performances, no surprise given how long that all took.
Gallery: Veto Comp Reactions
Things look real bad for Cody. Paul is planning to save Alex Josh (Paul now says he'll save Josh instead to avoid anyone being tempted to keep Cody) and renom Cody in her place. He'll be evicted on Thursday night unless something crazy happens. Well there goes a good source of our drama in just the second week. Don't win the first HoH, kids!
Good times ahead on the Feeds! Grab your Free Trial to watch the next week for free then keep it for $5.99/month. That's 20 cents a day for 24/7 access to Feeds content. Silly cheap.