This week's Veto Ceremony is over and we have our final Big Brother 19 noms. Read on for the latest Big Brother spoilers for Week 2's Power of Veto events.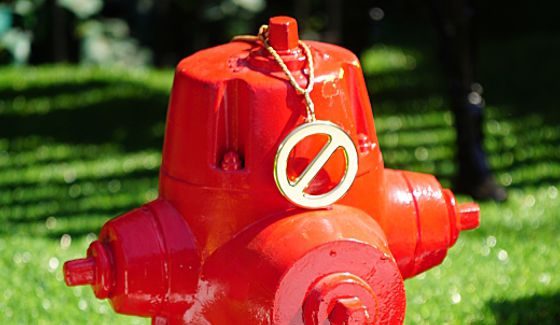 This week's Veto winner had the chance to change up the noms and force renom to keep marching forward on the group's Backdoor plans.
Once we knew Paul had won the Veto, narrowly beating out Ramses apparently, there was no question over what would happen next. Paul had been working the past few days to prepare his team to take out his biggest opponent. Today he moved one step closer.
Power of Veto Ceremony Spoilers – Week 2
Paul decided to use the Veto on Josh
Paul named Cody as the renom.
Alex, Cody, & Ramses are this week's final noms
Feeds returned quickly to fighting between Jessica and Josh as they shouted back and forth. Jessica called Josh a pawn for both sides while Josh taunted her that she'd go home next. Good times. Flashback to 11:33 AM BBT to see it play out.
Gallery: Veto Ceremony Fallout
With Ramses's self-nomination this week we'll end up with three nominees on Thursday night, but so far I don't see that impacting the final decision. The numbers are stacking up against Cody and he's likely going out the door lest some serious shake up comes along in the next few days.


Want to watch the meeting fallout and next moves made this week? Grab the Live Feeds' Free Trial and start watching what's going on inside the house right now!
Who do you think will be evicted this week? Cast your vote in our poll below.