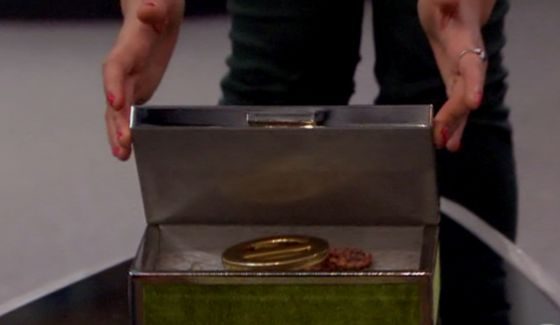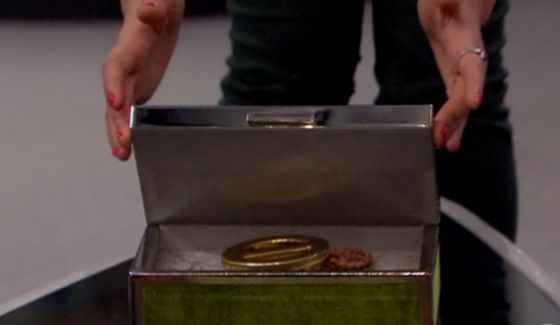 This week's Veto Ceremony is over and we have our final Big Brother 19 noms for Thursday night. Read on for the latest Big Brother spoilers for Week 11's Power of Veto events.
Yesterday Paul broke the news to Alex and while she was frustrated and upset she never really got angry about it. In fact, Alex told Paul she'd still campaign on his behalf from the Jury. Now that's a good minion *pat pat*, run on off to Jury.
Today Paul put that plan in to action by taking no action at all and that leaves us with Josh's original nominees as the final noms of the week.
Power of Veto Ceremony Spoilers – Week 11
Paul did not use the Veto
Alex & Kevin are the final noms this week
Alex is going to go and she expects it. Josh had vented in a camtalk that he might try to get things split and then send Kevin out just to screw with Paul and Christmas, but considering Alex would align with Paul that'd really just screw with Josh's own game. He won't do that. She's going to leave for Jury in the early arriving Tuesday eviction event. We'll see it play out on Wednesday ahead of Thursday's live eviction that'll take us down to the Final 3 of Big Brother 19!
Want to watch what happens next in the house? Grab the Free Trial for Live Feeds now:
Who do you think will be evicted next? Cast your vote in our poll below.