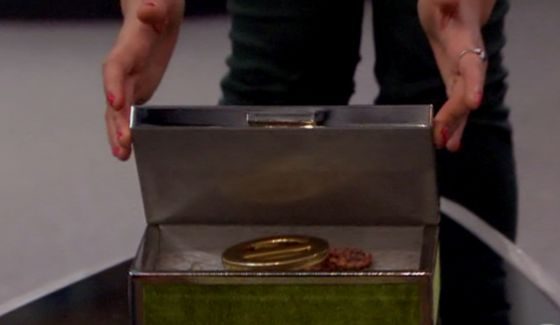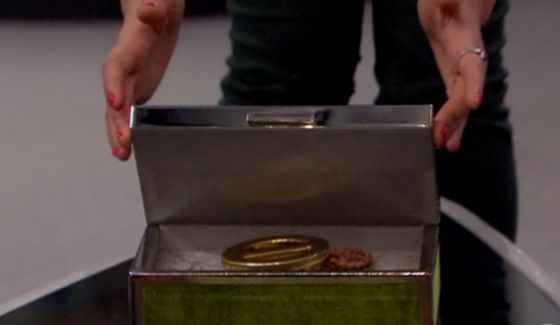 This week's Veto Ceremony is over and we have our final Big Brother 19 noms for Thursday night. Read on for the latest Big Brother spoilers for Week 10's Power of Veto events.
There was trouble in trio paradise this weekend with Josh struggling to agree with Paul's perfect Veto plan. It was a reasonable reaction considering the plan was purely a benefit to Paul, but to the victor go the spoils and this was Paul's medallion to use as he wished. Then again, Josh has a point that if he, Christmas, and Paul are supposed to be working together then things should work for all of them. Not this time.
Power of Veto Ceremony Spoilers – Week 10
Paul used the Veto on Alex
Christmas renom'd Kevin
Jason & Kevin are the final noms this week
Just as we expected, Paul saved Alex opening a spot on the Block. Christmas filled the void with Kevin and now we're one step closer to the first eviction on Thursday night.
Unlike last week, there shouldn't be too much fallout for today's events. This move keeps the cover going that Kevin will be evicted, but he won't. As it stands now we should see Paul and Alex vote against Kevin while Josh and Raven vote against Jason. We might not even see Jason get a heads up until just before the vote, but either way his game is done so the timing only effects how much time he has to react. Jason will be the next to join the Jury. Who do you think will follow him? Vote here.
Want to watch what happens next in the house? Grab the Free Trial for Live Feeds now:
Who do you think will be evicted this week? Cast your vote in our poll below.