We're entering the final stretch of the Big Brother 19 preseason with the premiere less than two weeks away and the most important events of this phase just around the corner. Here's what you'll want to have to be ready.
Update: The cast is here! Meet your BB19 Houseguests now!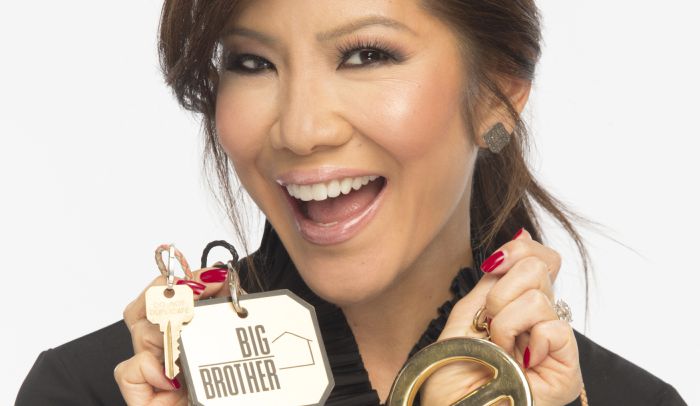 Starting on Monday the Big Brother 19 cast will be released and yes, we'll be delivering that reveal along with the rollout on CBS's All Access which means you'll need to have a couple of things ready to go so you don't miss any of it.
Big Brother Network App: Download & Stay Connected
First up is our Big Brother App for iOS (Apple) and Android (requires Android 5.0 or newer). It's completely free and ready for download in both app stores. Inside you'll find our latest articles, spoilers at a glance with the status board, HG status, access to your Live Feeds account, and links to our archive of content back on the site.
There are also free notifications to alert you to breaking news like results from the Feeds and other major events in the game and before it starts. Ya know, like cast reveals, house reveals, and all that good stuff.

Pro Tip: Get our App installed this weekend and be ready for our Monday morning cast release alert!
Big Brother App – Download Links:
Big Brother Live Feeds: Meet The Houseguests
If you want to see the BB19 Houseguests in action on Monday morning then you're going to need your Big Brother Live Feeds subscription up and running. Right now CBS is offering a 1-Week Free Trial that you can use to sign-up now and watch the cast live streaming event starting at 8AM PT (11AM ET). If you miss that 8AM event, then no worries, the whole thing will be available on-demand in the Live Feeds section after it's over.
Feeds will run you $5.99/mo and offer the only way to see inside the Big Brother house throughout the season. You'll be connected to the cameras and mics while watching it all playout live before you. If you're a budding Big Brother enthusiast or a long standing fan then the Live Feeds are what you'll want to have to expand your BB19 experience.
Along with Feeds you'll get access to all of the Big Brother episodes from this season and every other season as well. On the go during a big show? Most CBS markets now offer live streaming TV with your All Access account. And there's thousands of other episodes from new and old CBS shows. Lots of stuff in there for about six bucks a month.


Try 1 Week Free! Only $5.99 per month thereafter. Sign-up now.
Please don't forget that when you sign-up for your Big Brother Feeds through our site links here you'll be supporting us at no cost to you. That one simple click here first really does make a difference as CBS credits us for referring you over to them when you sign-up. Thank you in advance and another big thanks to those who have already done so. We greatly appreciate your support!
So remember, next week for Big Brother 19 you'll want to have our Big Brother Network App downloaded so you can receive the casting release alert on Monday morning (notifications are enabled by default, but be sure to reset if you previously disabled them). Then have your Live Feed subscription already set up so you can start watching immediately. You'll then want to keep those Feeds for the summer season and watch away for what goes on inside the game.
Ready for the new Big Brother season? Got any questions? Want to share what you hope to see with the Monday cast reveal? Share your thoughts below and join the discussion!