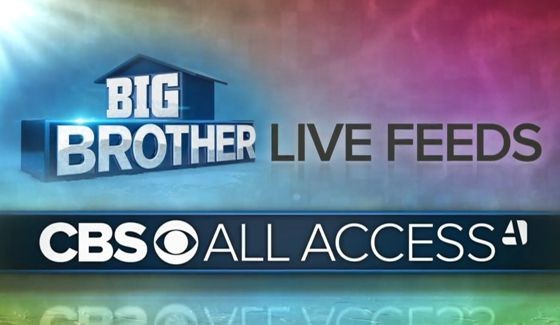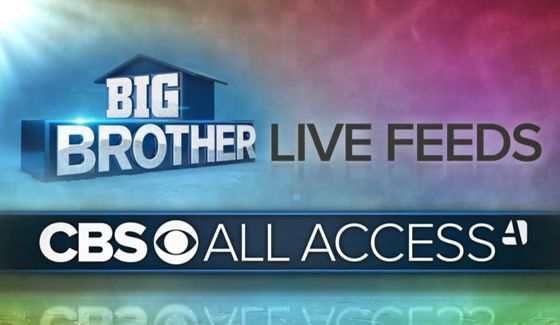 CBS has confirmed the Big Brother Live Feeds will be down until after Wednesday night's special eviction episode. Feeds went down this morning just after 9AM PT and before the HGs had risen. Unlike last year there was no opportunity for a last peak at the F5 before one more would be sent off to Jury. Now we wait.
It took CBS six hours to confirm the obvious that Feeds were down, but now they've also managed to confirm our other expectation. Live Feeds will return after the west coast broadcast of Wednesday's special episode. That means we'll be holding out until 9PM PT (12AM ET) tomorrow night, but when they're back we'll be ready for all the spoilers that come with it.
twitter-tweet" data-lang="en">

There we go. Feeds down until Wed ~9PM PT. Eviction underway then next HoH & Veto by time Feeds are back. #bb19 https://t.co/8U8eWHqQCi

— Big Brother Network (@bigbrothernet) September 12, 2017
With a pre-taped eviction show planned for Wednesday night the HGs would likely have been waken up soon after the Feeds cut this morning and probably spent the next several hours doing activities and pretending it was night time. That would have all been for tonight's After Dark episode so we should get some new content there. It won't be live, but CBS has a strange obsession with trying to fool their audience when it comes to live and pre-recorded.
Once BBAD is covered it'll be time to get down to business. First it'd be time for eviction and we know that's most likely going to be Alex in a 2-0 vote. Once she's gone it's time to get rolling on an entire new round of events. Remember we've got another eviction show on Thursday too so if they want to be ready then they'll have to check off another week's worth of Big Brother by Wednesday night.
While the Feeds are down the Houseguests will hold the next HoH competition and that should be the last part of Wednesday night's episode. Although Veto won't be shown on Wednesday that will have already taken place sometime overnight or early on Wednesday. That means we'll find out who won Veto and will either cast the sole vote at F4 or if it's the same person as the new HoH then HG will decide who casts the vote. So big stuff ahead.
TL;DR
Feeds down until Wed. 9PM PT
HGs taping eviction episode
Eviction episode airs Wed 8/7c
Veto spoilers when Feeds return
In the meantime, enjoy your two days off from Feeds but don't wander too far. We'll have spoilers again starting just after 9PM PT with Veto results and likely a reveal of who is set to make F3 this season on Big Brother 19!