The Big Brother 19 cast is one step closer today as the BB Casting Director, Robyn Kass, announced another milestone in our approach to the summer premiere this June.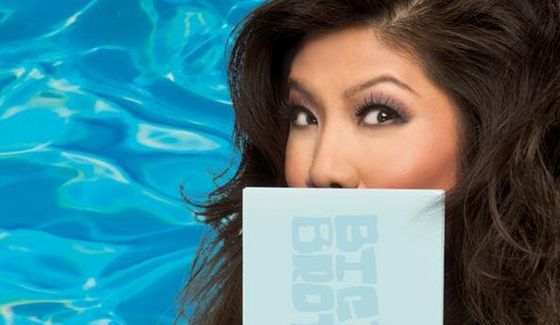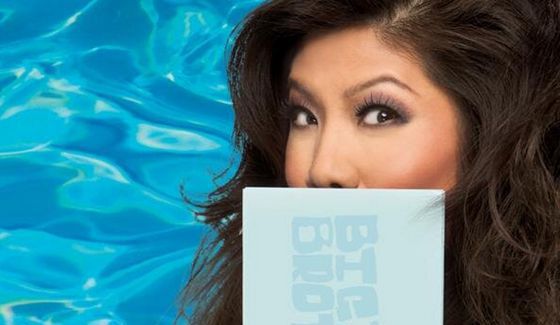 With the application deadline past and all open casting calls complete the BB19 Hopefuls who made the cut to move closer to becoming a Houseguest now know where they stand in the process.
If you were holding out for a call from Kassting Inc. then I hope you heard from them today because as of now, all semi-finalists have been notified. Robyn Kass shared the news on Twitter:
twitter-tweet" data-lang="en">

All #BB19 semi finalists have been contacted. Thank you to everyone who applied. It's gonna be a great season! :)

— Robyn Kass (@Kassting) May 15, 2017
If you didn't hear back by today for BB19 then don't give up hope and never stop applying! Many HGs had to try for years to get a key to enter the Big Brother house so do not be discouraged.
As for those who did get the call, congratulations! Now keep giving it your all in the follow-up interviews and whatever you do, do NOT broadcast to family, friends, or strangers about getting a call. That's a quick road to getting the boot. Some knucklehead will do it. Don't let it be you.
I can't wait to see who our Big Brother 19 cast of Houseguests will be this summer and when they move in on the season premiere Wednesday, June 28, 2017 with a two-hour event. We've got the summer's Big Brother schedule details as well if you want to start clearing your calendar early.
Again, best of luck to the semi-finalists and chin up to those who didn't get the call.
Don't forget to download our Big Brother App, join us on Facebook & Twitter, and get our Email Updates for more Big Brother 19 spoilers and updates all summer long.