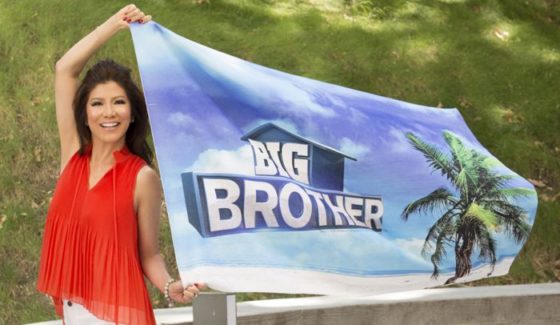 Big Brother 19 has been a wild and bumpy ride but it's about to come to an end. In just three short weeks from tonight the Big Brother finale arrives on Wednesday, September 20th where a new winner will be crowned and the HGs will head back out in to the world.
There are still eight Houseguests left in the game with one more set to leave this week to become the fourth member of the Jury. That leaves us with five more spots to fill in the Jury House and just a few short weeks to make it happen.
With so many HGs left I'm expecting we'll find another Double Eviction in the mix and likely a "surprise" eviction somewhere between that and the end of the season. So far CBS hasn't given us any official details on the schedule ahead, but we can make some guesses here based on this year's NFL schedule and last season's BB schedule.
Looking back at last year we actually have one more HG at this point than we did then so the likely, but not yet confirmed Double Eviction could clean that up for us and put things back on schedule. And even with another DE we could still need a bonus eviction, something that was handled last year with a Monday night eviction with down Feeds that aired in a later episode.
Checking out the NFL schedule I'm not seeing a national Thursday Night Football game on CBS before the end of Big Brother 19, so that should help avoid the typical issue of a chopped schedule in the final weeks of the season. It'd be nice to run out the season on its usual routine, so fingers crossed there.
Here's a possible, not official rundown on the HG count vs schedule:
Thurs, Aug. 31st – 7 HGs remain
Thurs, Sept. 7th – DE – 5 HGs remain
Mon/Tues Surprise Eviction – 4 HGs remain
Thurs, Sept 14th – 3 HGs remain
Wed, Sept 20th – Finale show
That would work out well for the rest of the season, but we'll have to wait and see what CBS releases for the official countdown. One way or the other, Big Brother 19 will all be over in three weeks and we can let out a sigh of relief. Of course we'll miss it as soon as it's gone though!