Big Brother 19 got off to a wild start as we have already seen an eviction, some returning houseguests (yes, plural), some fights and what some are calling an overall old-school feel. So needless to say, we've got plenty of good and bad moments from premiere week, so lets get to the season's first installment of Ewws  & Ahhs.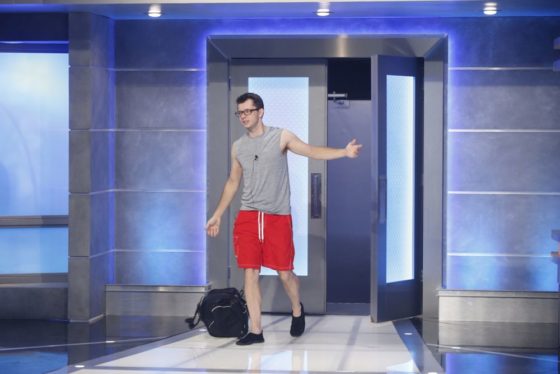 Eww: Cameron is evicted. Come on, no one really wants to see anyone excited on the first night. Especially a superfan and especially only after 12 hours. They really just need to cut it out with that bit. As bad as it made some of the fans feel, I can only imagine how Cameron felt. That was just such a bummer and really set the season off on a bad foot. I know the season is redeemable, but at the moment of that eviction, I wasn't feeling it. Such a disappointing move.
Eww. A Vet Joins The Cast. Most people were excited to see an all-new cast, so when we learned that someone would be joining the cast it was a big let down. And then when we learned someone had to go to make room for the vet, it was downright heartbreaking.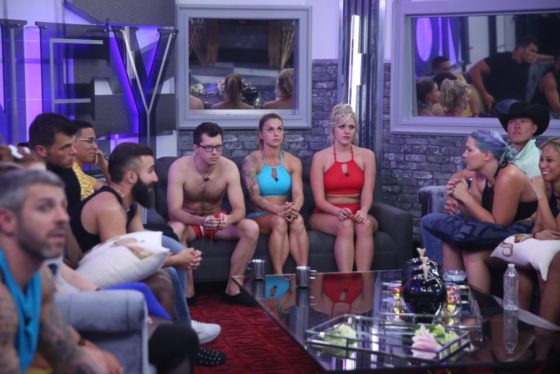 Ahh. At Least The Vet Was Paul. A lot of people like Paul, so it could have been worse. And there could have been four returnees again, so at least there's not a chance of a vet alliance, right?
Ahh. The Twist. While I think too many temptations and punishments feels a lot like a whole Pandora's Box season, I do like the idea of it on paper. Of course the first Den of Temptation will obviously go to Paul, which will give him three weeks of unfair safety, but at least he isn't eligible to win them all. That would just be boring and really, really unfair.
Ahh. New Competition. It was fun to see a new first HOH competition. The past several seasons have felt so similar it was beginning to get boring.
Ahh. Cody. Hear me out. A lot of people are complaining about Cody and comparing him to past archetypes, but to me, Cody is a new breed. He's so stoic and bland and matter of fact that he's going to be hell to live with and it's going to make so many people uncomfortable. And if he is as blunt as he was at the nomination ceremony when he told Megan he just doesn't like her, then he's going to be the star of the show. Until he fizzles out and gets evicted in about five weeks.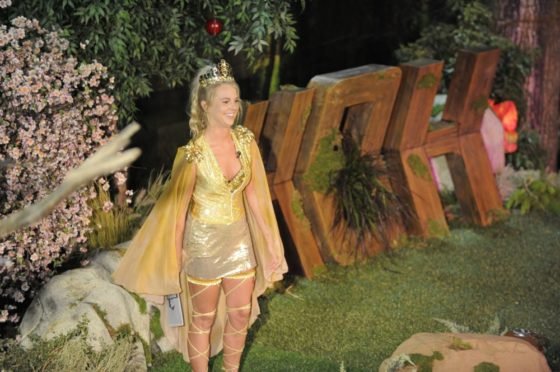 Eww. Nicole is Back. I think I heard half of the fandom scream when Nicole rang the doorbell and entered the BB19 house. Thankfully, she was only there to host the HOH competition. I couldn't imagine watching her play a third time ever much less this close to her last season. Just no.
Eww. Too Many Showmance possibilities. I don't know why the show producers and/or CBS are so obsessed with casting so many people looking for a showmance. I guess some people like them but most people I know who watch BB do not. If I wanted to watch The Bachelor, I'd watch The Bachelor.
So there's this. #BB19 pic.twitter.com/S8Wui1KiHK

— Big Brother Network (@bigbrothernet) June 30, 2017
Ahh. BB19 Just Feels Good. I know it's early, but right now the season is off to a great start. The cast feels like an earlier season cast and the drama didn't waste anytime getting started. As long as things don't start slowing down, we could be in for a great season.
What were your favorite and least favorite moments from Big Brother 19 premiere week?