A second eviction arrived for the Big Brother 18 Houseguests last night when another HG headed off to Jury following Victor's footsteps as the latest victim of the season. By the end of Wednesday night our Final 3 was revealed and they were off to the final endurance competition.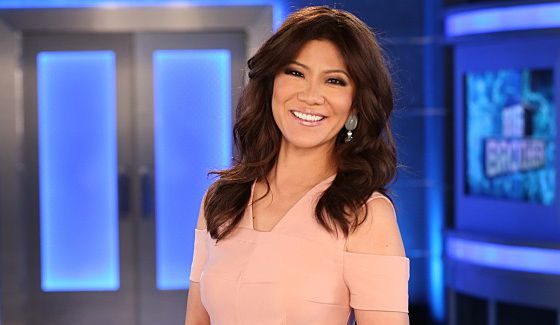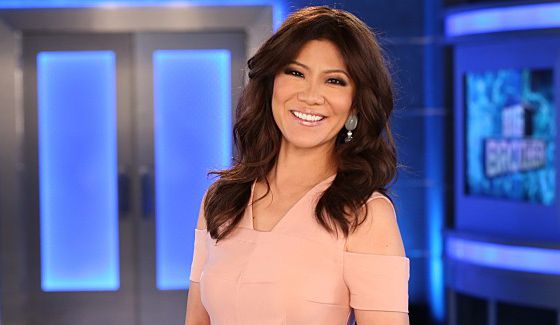 Victor is gone and Paul just took control so now it's time for us to catch up with a quick run through of the nominations followed by what was a very close Veto competition. Then it was on to the live Veto Ceremony and eviction vote. Read on for our recap of the show plus an update with HoH comp results.
Ready to find out who was voted out and who makes the Final 3? Here is our live recap for Wednesday with the latest BB18 results. You can download our Big Brother App, find us on Facebook & Twitter, and get our Email Updates so you never miss anymore Big Brother spoilers all summer.
Do we even have to ask who Paul will put up? Not that it even matters with the real power sitting with the Veto this round which makes these nominations symbolic.
Big Brother 18 Week 12.5 Nominations:
Off to the Power of Veto competition and the winner here will either be the sole voter of the round or get to decide who will be doing that voting if the HoH wins the comp. From what we've heard there were some vocal frustrations from one HG when it came to the results for this one. That'll be interesting to see.
Big Brother 18 Week 12.5 Veto comp:
HGs had to run the bases to count up to the number of days for particular events. James was out first, Nicole second, and it all came down to one last round between Paul and Corey. VERY close competition.
The winner of this Veto will have the chance to change up the noms and determine which of the three HGs who aren't the HoH will be the one voting. Since Paul is both HoH and the Veto winner he will pick who does that voting instead.
Big Brother 18 Week 12.5 Veto ceremony:
Paul does not use the Veto
Nicole & Corey remain on the Block
Now it's time to vote with only one vote deciding who will go off to Jury tonight.
Big Brother 18 Week 12.5 Eviction vote:
James votes to evict Corey
By a vote of 1-0, Corey Brooks has been evicted from Big Brother 18.
twitter-tweet" data-lang="en">

Congrats to the Final 3 of #BB18! Season Finale next Wed @ 9:30 PM ET/PT. Paul, James, or Nicole will win $500K! pic.twitter.com/fAdro6UhdN

— Big Brother Network (@bigbrothernet) September 15, 2016
What do you think of these results? Did your favs make the cut and who do you think is best prepared for these next rounds?
Update: HoH results are in for the first part of the 3-round series!
Big Brother 18 Final HoH – Round 1:
Remember there will be three rounds of the final HoH competition. Round 1 was held Wednesday night, but not on the Feeds as they've done for years and years. The winner there moves on to Round 3. Then Round 2 is a physical and mental comp combined and could be something along the lines or arranging items based on the order of events in the season. We'll get that in a few days, but won't be shown on the Feeds and we'll have to wait to hear HGs discuss the results.
The winners of Rounds 1 and 2 face off in the third round where they'll answer questions about Juror statements. That round will be live during next Wednesday night's finale.
When tonight's episode ends we'll be going back to the Big Brother Feeds to watch the first round of the Final HoH competition! Join us on there with the Live Feeds' Free Trial & watch all the fun!
Use promo code FALLACCESS for a 1-month free trial of the Live Feeds to watch the next comp then the start of Big Brother Over The Top which starts in two weeks from tonight!