Big Brother spoilers are in for the Power of Veto competition after this week's nominations were revealed Friday through the Feeds. With the list of remaining Houseguests shrinking all but one of them competed today with the results potentially deciding which side of the house would survive the week.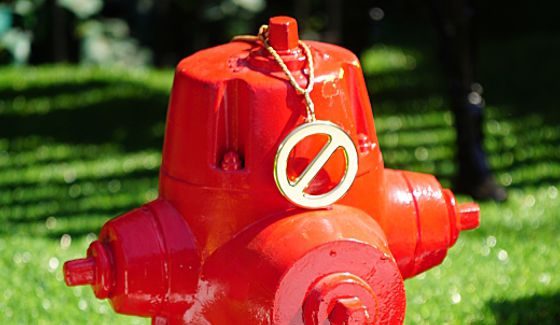 After nominations were revealed the house got hot fast as the main target was caught off guard and had to work quickly to see if he could undo his position in the game. Overnight tensions continued to build after this week's two HoH's decided they made need that Veto to reverse their earlier decisions. How long would that attitude last?
Never miss a spoiler: Download our Big Brother App, join us on Facebook & Twitter, and by Email.
Big Brother 18 Spoilers: Week 9 Veto Competition Results:
Paul won the Power of Veto!
Houseguests were kept up overnight as they heard "BB Storm Watch" alerts from Big Brother. These alerts included lots of details from storms named after evicted HGs. They had to recall these details in this week's Veto comp. Nicole and Corey did a lot of sleeping that night while Paul, Victor, and Michelle stayed up all night studying.
This week we've got two HoHs, Michelle and Natalie, along with the two nominees, Victor and Paul. That left two opens which were filled by James and Corey. Only Nicole didn't participate but she did host the competition.
Overnight Natalie and Michelle agreed they had made a mistake and wanted Corey up and out instead of Paul. Fast forward to this afternoon to find Natalie and James talking with James encouraging Nat that whatever she wanted he'd do, but he was pushing hard for Paul to remain the target. James is confident Nicole and Corey wouldn't target him and Natalie.
Going in to the competition it sounded like James, Natalie, and Michelle would all save Victor if they won it which put Paul completely on his own. Looks like Paul just saved his whole game right here with this win.
Michelle nominated Paul so this renom will be up to her. She's only got 3 options: James, Nicole, or Corey. Right now I figure it's gotta be Corey but I suppose you never know. We'll find out over the next few days what they'll do and then it'll be official after Monday's ceremony.
Oh my. Michelle just told Natalie, James, and Paul that she wants Nicole out this week instead of Corey. She asked if they'd vote that way for her. Paul agreed but is concerned about that last Care Package (only Paul, Victor & Corey are eligible, so voting out Corey makes sure Victor or Paul gets it). James didn't commit to the idea.
What do you think of the PoV Comp results? What should happen at the ceremony? The Veto Ceremony will be coming up on Monday and we'll post spoilers when they happen.
Turn on your Live Feeds and enjoy the drama. Watch it all now live & uncensored.