This week's Veto Ceremony was held today to give us our final Big Brother 18 noms of the week and we now have the latest Big Brother spoilers for our Week 9 Power of Veto events.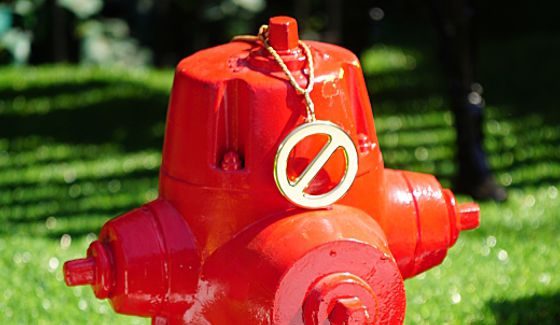 With the Veto results in on Saturday we knew to expect a change but no one seemed ready to settle on a plan, especially not the HG calling the shots here. But the time has come to make a choice and we have the results.
Power of Veto Ceremony Results – Week 9:
Paul decided to use the Veto on himself
Michelle renom'd Corey
Corey & Victor are this week's final noms
Michelle had been wavering on either renom'ing Corey or Nicole as she really wanted Nicole out but knew the others wanted Corey up since Victor was really the target. Now it's done and set.
Immediately after the meeting Victor and Paul were discussing seeing the other side getting together and that's making them nervous. Michelle was upstairs telling Natalie and they're saying they'll play dumb, act like Corey was their target, but then blindside Victor. So there's another confirmation of Victor as this week's target.
What do you think of Michelle's decision. Is there any chance we'll see this renom evicted or is James too set on getting Victor out the door to be swayed? Natalie has suggested she has that power over James, but I'm not so convinced in this situation.
Want to watch the meeting fallout and next moves made by the final Houseguests of the season? Grab the Live Feeds' Free Trial and start watching what's going on inside the house right now!