This week's Veto Ceremony was held today to give us our final noms of the week and we now have the latest Big Brother spoilers for our Week 8 Power of Veto events.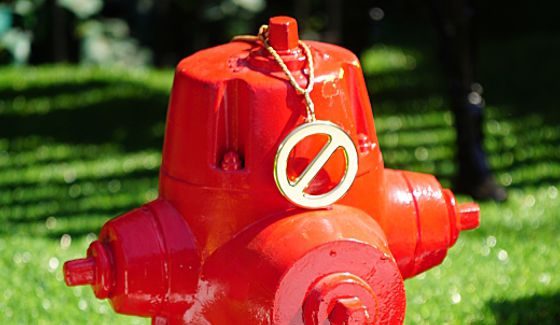 Paulie and Corey were sent to the Block by Victor's big move to change up the game and clear his own path to the end of Big Brother 18. Now with the Veto comp there's the chance for those nominees to change. Read on to find out what happened today at the PoV meeting.
Power of Veto Ceremony Results – Week 8:
Victor decided not to use the Veto
Paulie & Corey remain this week's noms
No surprises at all here. Victor plainly and repeatedly told Paulie no, no, no. He was not going to use the Veto on him. Victor gave up a $5,000 prize at the comp to hold this power and he wasn't going to give it away that easily. Now it's up to Corey and Paulie to talk their way out of eviction but that's going to be a steep hill for Paulie to climb as the target is set directly on him.
What do you think of Victor's decision. Any advantage to Victor's game by using it or was this a solid decision to keep things moving down the path he wants with Paulie's planned eviction on Thursday?
Want to watch the meeting fallout and next moves made by the final Houseguests of the season? Grab the Live Feeds' Free Trial and start watching what's going on inside the house right now!