Big Brother spoilers are in for the Power of Veto competition after this week's nominations were revealed Friday through the Feeds. Time to see who could be changing things up for the final noms of the week following the latest Big Brother 18 competition.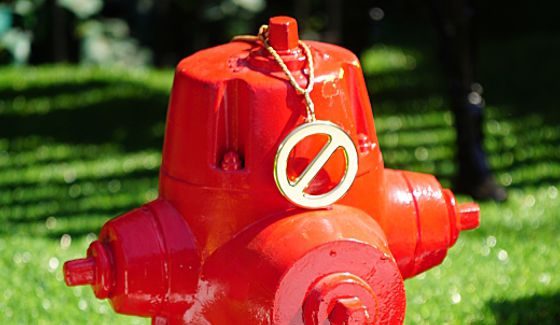 Heading in to the comp we had several HGs promising to throw it away and that'll just help the this week's targets, but was it enough to make a differ?
Never miss a spoiler: Download our Big Brother App, join us on Facebook & Twitter, and by Email.
Big Brother 18 Spoilers: Week 7 Veto Competition Results:
Paulie won the Power of Veto!
The comp lasted nearly eight hours and was the hide & seek themed comp so the house was destroyed when they came back. Well this should be interesting for Paulie's situation.
Paulie, Nicole, and James were selected to play along with HoH Victor and Noms Michelle and Zakiyah. James told Natalie he'd throw the come and Nicole had suggested she would as well especially to avoid being responsible for Corey going up (nevermind he'd be at risk if she didn't win and couldn't prevent it from being used). Then we had Paulie telling Paul overnight that he wouldn't use it if he won, except a moment later he talked about a case where "if" he didn't use it. Hmm.
click images to see full-size views
What do you think of the PoV Comp results? What will happen at the ceremony? The Veto Ceremony will be coming up on Monday and we'll post spoilers when they happen.
Turn on your Live Feeds and enjoy the drama. Watch it all now live & uncensored.