This week's Veto Ceremony was held today to give us our final noms of the week and we now have the latest Big Brother spoilers for our Week 6 Power of Veto events.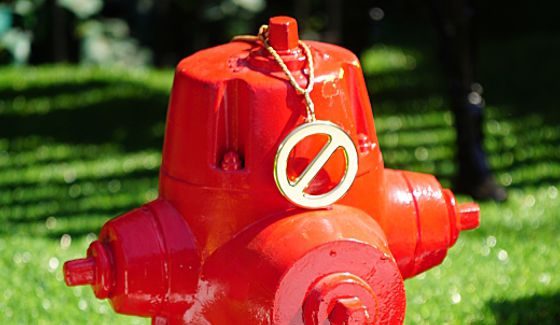 Who would come down from the Block today as Paulie and Bridgette sat on the hot seats? Was Paul ready for a renom? You know it, and so did the new target. Find out who went up and who is slated to head out the door this week.
Power of Veto Ceremony Results – Week 6:
Paulie used the Veto on himself
Paul named Da'Vonne as the renom
Bridgette & Da'Vonne are the final noms
Votes are stacking up against Da'Vonne with at least five Houseguests likely against her already and that doesn't even include James who didn't like this plan at all. He may end up being her greatest champion this week if he decides to fight the movement. Otherwise James will fall in line and we could have a 6-2 or 7-1 vote depending on how stubborn Michelle wants to be with what she knows is going on.
What do you think of Paul's decision. Da'Vonne tried to remind Paul of their team alignment from the start of the season but has become too entrenched with Paulie to find his way back out? I'm thinking Paul just cost himself an ally in the fight, but could he really trust her in the long run?
Want to watch the meeting fallout and next moves made by the rookies and the Vets? Grab the Live Feeds' Free Trial and start watching what's going on inside the house right now!