This week's Veto Ceremony was held today to give us our final noms of the week and we now have this week's Big Brother spoilers for the latest Power of Veto events.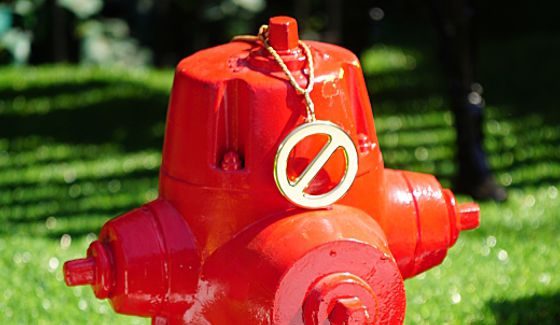 Would things change today for Frank and Bridgette? Frank was working hard to get himself off the Block and his preferred target in the hot seat, but did his weekend of work pay off? Veto results below.
Power of Veto Ceremony Results – Week 5:
Michelle did not use the Veto
Frank & Bridgette remain the Noms
Nah, it didn't work out for Frank. There was an ever so slight possibility that maybe Michelle was playing everyone else and would save Frank to force a renom and make Bridgette the target, but it wasn't reasonable to expect that to happen. Now we've got our final noms of the week. Time to get to campaigning.
Right after the meeting James told Da'Vonne he was going to put up Nicole as a renom, but I can't tell if he was joking.
After Frank has pushed Bridgette so hard to fight for her survival this week against him I'm wondering how much he'll campaign against her. Could he roll over and give up? It seems unlike Frank and I'd hope not, but we'll have to see what he decides to do.
Want to watch the meeting fallout and next moves made by the rookies and the Vets? Grab the Live Feeds' Free Trial and start watching what's going on inside the house right now!