This week's Veto Ceremony was held today despite Monday's holiday and the Houseguests were ready to go and now we have this week's Big Brother spoilers for the latest Power of Veto events.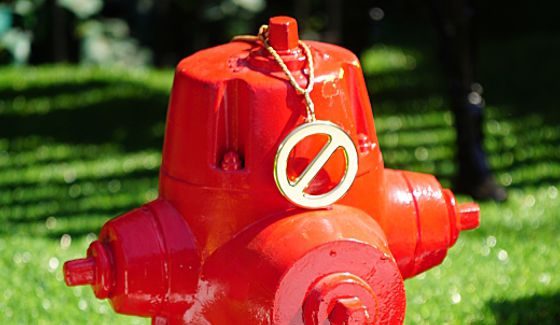 One Houseguest holds the power to change up this week's three nominees and put a bigger plan in to its final stages for this week's elimination. Ready to find out what happened today inside the Big Brother house?
Power of Veto Ceremony Results – Week 2:
Paulie used the Veto & removed Paul from the Block.
Victor was named as the renom.
Victor is now the target for eviction.
No fireworks from Victor when the Feeds came back but he could just be shocked for the moment. He told Paul he knew this was coming, despite saying otherwise earlier. Paul offered to help him execute a plan if he had one, but was soon outside thanking Paulie for taking him down as planned. Right now Victor says his plan is to gather votes against Tiffany, but this will be a hard sell for most of the house even though a lot of HGs want her out.
This Backdoor plan against Victor has been in place for days now and unless we get a shocking shift in the game I'd expect Victor to be heading out the door on Thursday night.
Paulie had previously declared he would tell Victor in advance but has since retreated on the plan deciding to instead blindside the newbie. Paulie's plan is to convince Victor this was all his doing to keep the entire house from feeling awkward over the next few days as they don't expect Victor to take the news kindly.
Of course this doesn't mean Victor is done and gone as he could still return with the Battle Back comp. Now that'd be some good drama with such a threat back in the game.
Want to watch the meeting fallout and next moves made by the rookies and the Vets? Grab the Live Feeds' Free Trial and start watching what's going on inside the house right now!