Big Brother spoilers are in for the Power of Veto competition after this week's nominations were revealed Friday on the Feeds. Again this week all the Houseguests competed with just five of them left in the season so everyone had a shot at survival.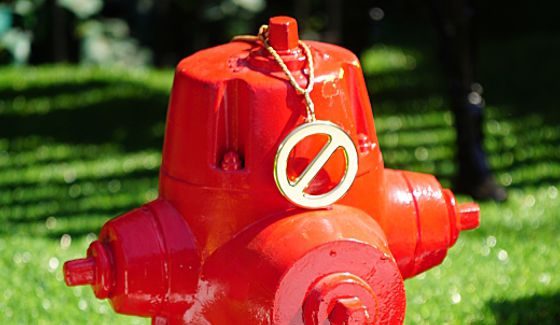 The Sitting Ducks are set to be picked off one way or the other but today's comp gave them the chance to possibly make that choice for the house on their own. Neither was going to pull any punches against the other though even if it was a game-ending move for their ally. So who pulled off the Veto win today? Read on for the results.
Never miss a spoiler: Download our Big Brother App, join us on Facebook & Twitter, and by Email.
Big Brother 18 Spoilers: Week 12 Veto Competition Results:
Nicole won the Power of Veto!
click images to see full-size view
It was the BB Comic comp and Nicole pulled off the win. That means these noms are not going to change so get ready to say goodbye to Victor.
After the comp Victor gave Nicole a big hug and told her he couldn't be mad at her forever. Whether he's playing an angle or just signaling he's done, I don't know, but he's done. Nicole will decline to use the Veto then Victor will be voted out on Monday and we'll see it on Tuesday's show.
Remember we've got an accelerated schedule with the Veto Ceremony arriving tomorrow (Sunday) so be sure to check back for all the latest spoilers over the next few days. We'll be down to the F3 on Wednesday night so get ready for the near end of Big Brother 18!
Turn on your Live Feeds and enjoy the drama. Watch it all now live & uncensored. Use promo code FALLACCESS for a one month extension of the Free Trial.