This week's Veto Ceremony was held today to give us our final Big Brother 18 noms of the week and we now have the latest Big Brother spoilers for our Week 12 Power of Veto events.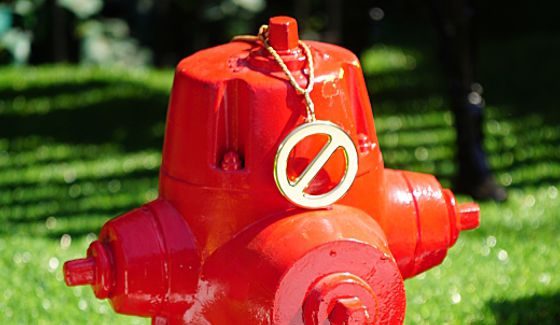 The Veto holder had the chance to change up noms and force a renom to potentially shuffle the week's target. Read on to find out what happened and who are the final nominees for Big Brother this week.
Power of Veto Ceremony Results – Week 12:
Nicole decided to not use the Veto
Paul & Victor are this week's final noms
Just as we anticipated and it makes sense for Nicole to avoid using the Veto. She wants Victor to go and even then using it on Paul wouldn't change anything. There'd be no gain for her to change up the nominations at this point with both her potential targets on the Block.
After the meeting Paul and Victor were joking around with the group and weren't pissed off or acting angry. Paul asked Nicole if he be mad if he called her a snake in his eviction vote speech. Looks like it should be a fun show when it airs on Tuesday night.
Now either Paul or Victor will be voted out on Monday while the Feeds are down and we'll get to watch it play out on Tuesday's taped show. Who do you think it will be? Vote in our poll below.
Want to watch the meeting fallout and next moves made by the final Houseguests of the season? Grab the Live Feeds' Free Trial and start watching what's going on inside the house right now!