This week's Veto Ceremony was held today to give us our final Big Brother 18 noms of the week and we now have the latest Big Brother spoilers for our Week 11 Power of Veto events.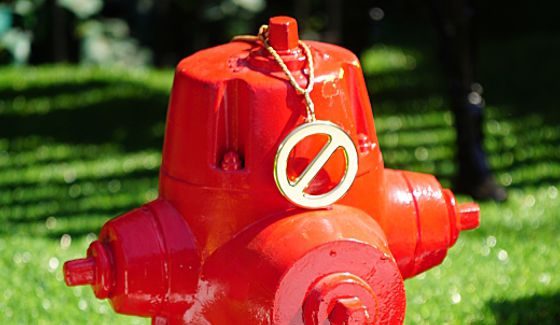 Veto holder had the chance to change up the noms and force renom to potentially shuffle the week's target. Read on to find out what happened and who are the final nominees for Big Brother this week.
Power of Veto Ceremony Results – Week 11:
Corey decided to not use the Veto
James & Natalie are this week's final noms
No surprises here as any move by Corey would have sent Nicole to the Block which he obviously wouldn't want. I doubt she would have been in any danger, but it'd make no sense and only rock the boat. It was never even a consideration though so dismiss the thought.
Now we've got Natalie and James on the Block with three votes out there this week and I'm expecting Nicole, Corey, and Paul to vote together on whatever they decide by the end of the round. Right now the vote is set to go against Natalie but if something crazy happens then we could see another shift, but it would have to be extreme for Nicole and Corey to give up on this plan.
Want to watch the meeting fallout and next moves made by the final Houseguests of the season? Grab the Live Feeds' Free Trial and start watching what's going on inside the house right now!