Only two and a half weeks remain in the Big Brother 18 schedule as we prepare for the Jury to pick a winner and watch the confetti fall. We've got the final episodes schedule here as we close in on the big event arriving September 21, 2016 on CBS and the BBOTT premiere on Sept 28th!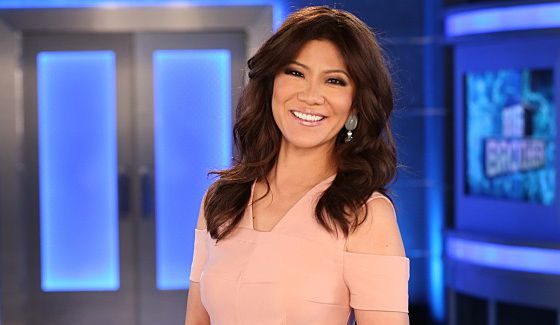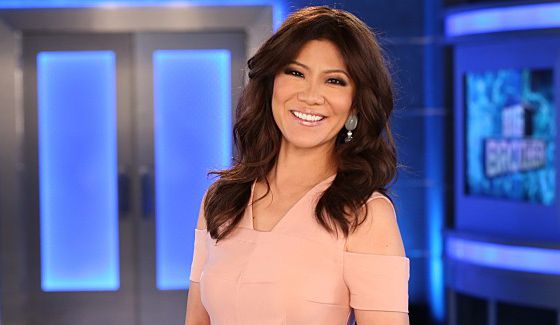 We've already reviewed the final evictions of the season so you knew in advance that there'd be no more Double Evictions this season even before Julie Chen made the announcement. But there's more left than just eliminations and you'll want to be ready for the schedule changes in these final weeks.
This Thursday (Sept. 8th) will be our last Thursday episode of the season but there will still be three more seats in the Jury to fill after that and less than two weeks to go from that point. Here's what we have ahead of us for the rest of Big Brother this month:
Big Brother 18 Schedule – Final Episodes:
Wed, Sept 7th – 8/7c – Veto events
Thurs, Sept 8th – 9/8c – Live Eviction
Sun, Sept 11th – 8/7c – HoH/Nominations
Tues, Sept 13th – 8/7c – Fast Fwd Eviction (taped on Monday)
Wed, Sept 14th – 8/7c – Live Eviction
Fri, Sept 16th – 8/7c – possibly Memory Lane
Wed, Sept 21st – 9:30 PM ET – Live, 90-min Finale
Wed, Sept 28th – 10/9c – Big Brother Over The Top season premiere on All Access
Note the Fast Forward show a week from Tuesday. I'm expecting the Feeds to be down for this weekend and stay out until that episode airs so they can hide the results from Feedsters. The actual eviction will be held on Monday before a live audience then the episode will air the next night.
Perhaps the Friday, Sept 16th episode will be a "memory lane" clip show and something to set up the first round of the three part final HoH comp. CBS's schedule for the 18th shows a JonBenet crime episode so it won't be that night. Maybe we'll get an extra Tuesday night episode on the 20th, but the CBS schedule doesn't go out that far yet so I don't know for sure.
Just a few changes along the way in the rest of the schedule but they are important ones you'll want to note and be ready so you don't miss any big events. If you follow us on Facebook & Twitter or get our Email Updates then we'll keep you notified of any other late changes.