New spoilers today on the Big Brother 18 Feeds as the final America's Care Package winner was revealed to the Houseguests in the backyard one last time as this twist came to a close.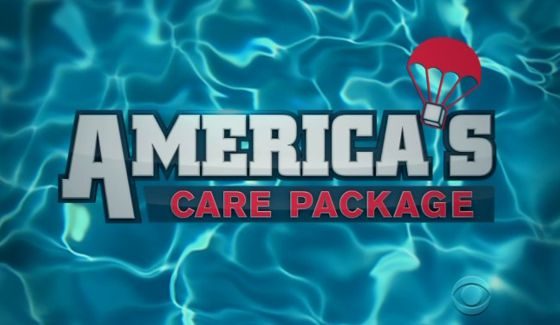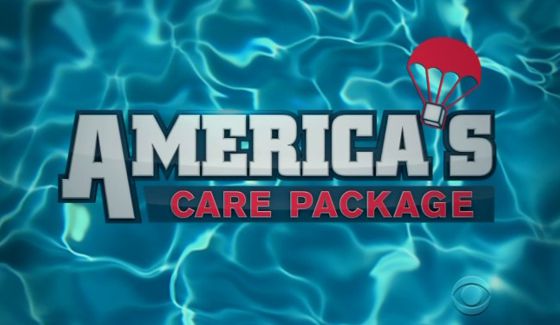 This week's reward was "BB Bribe" with $5K in Big Brother gold to trade for a game move favor. Time to find out who snagged the reward this week though I'm guessing they were hoping for more.
Big Brother 18 Round 5 Care Package:
Corey was awarded this week's prize: BB Bribe
Rules included that this bribe is a binding contract so if someone accepts his offer of $5K to do something to benefit him then he or she MUST do it. This can be private or publicly done. If it isn't used then the power vanishes and so does the cash. It has to be used this week.
Corey will be able to give this to any other Houseguest in exchange for doing something to benefit him like throwing a comp or voting to keep him or an ally. It's useful but certainly nowhere close to what we've seen the past few weeks.
Lots of surprise reactions on Twitter to Corey winning this, but I'd wager that Victor and Paul's fans split their votes between them while Nicole and James's fans united behind Corey.
Overnight Nicole was making plans for her noms and looking at Michelle and James as strong possibilities. She knew this ACP was on the way but didn't know what it'd be which forced her to hold off on any definite plans. Now we should get back to hearing what she'll do and who will go up.
Want to watch more of the Live Feeds? Jump on with the Free Trial and see what's happening.