New spoilers today on the Big Brother 18 Feeds as the latest America's Care Package winner was revealed to the Houseguests in the backyard.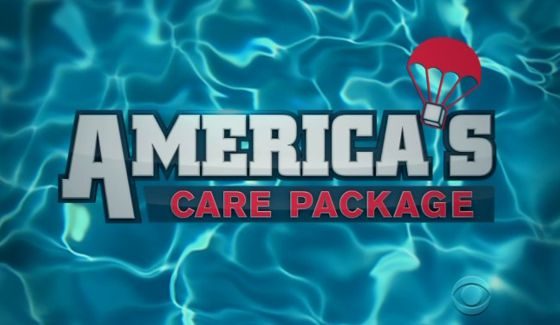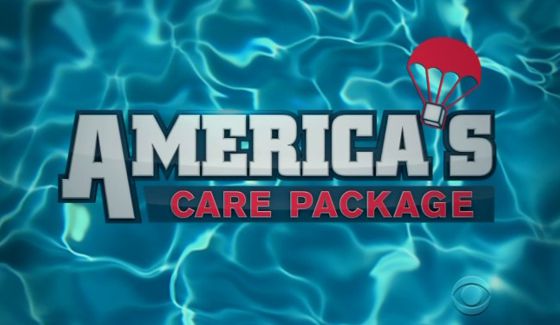 This week's reward was "Co-HoH" with all the perks of HoH like safety and sharing nomination responsibilities. Time to find out who snagged the valuable reward this week.
Big Brother 18 Round 4 Care Package:
Michelle was awarded this week's prize: Co-HoH
Details were explained that this week's power will give the winner the Co-HoH status with the ability to name one of Natalie's two noms (so she only gets to pick one). Michelle does not get to compete in next week's HoH comp so I'm sure she doesn't get to vote either.
How's that going to work with this week's nomination plans? Should this change anything? We'll see those picks made official later today so get ready for some great drama for Big Brother fans!
Natalie made quick work to talk with Michelle and sway her to want to target Paul. Michelle is down to get him out. So will Michelle nom Victor while Natalie noms Paul?
Want to watch more of the Live Feeds? Jump on with the Free Trial and see what's happening.