New spoilers today on the Big Brother 18 Feeds as the latest America's Care Package winner was revealed to the Houseguests in the backyard.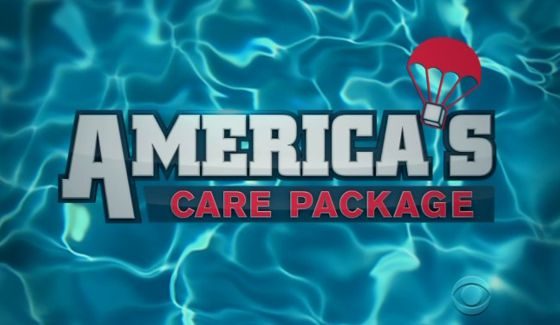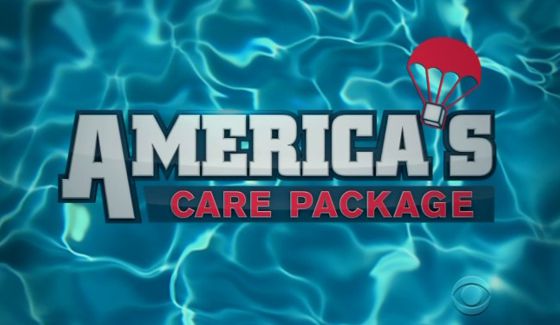 This week's reward was "Super Safety" and after the chaos last night I'm guessing a lot of fans strategic voting for Bridgette was nuked when she became the second victim of the Double Eviction. Time to find out who snagged the valuable reward this week.
Big Brother 18 Round 3 Care Package:
Nicole was awarded this week's prize: Super Safety
Update: Nicole's costume has been revealed. It even lights up. This is pretty well put together.
This week's power will give the winner a full week of immunity from the Block and eviction along with a goofy costume. Nicole won't be going anywhere. How's that going to work with this week's nomination plans? Shouldn't change things at all. We'll see those picks made official later today so get ready for some great drama for Big Brother fans!
No surprises here as Nicole was in our Top 3 for popularity polling for weeks and weeks now. She was a likely expectation considering James and Natalie were the top two spots this week and both were ineligible.
But again, this won't change their ability to evict either Corey or Paulie. Could it change Victor's thinking though? You never know.
Want to watch more of the Live Feeds? Jump on with the Free Trial and see what's happening.