New spoilers today on the Big Brother 18 Feeds as the latest America's Care Package winner was revealed to the Houseguests in the backyard.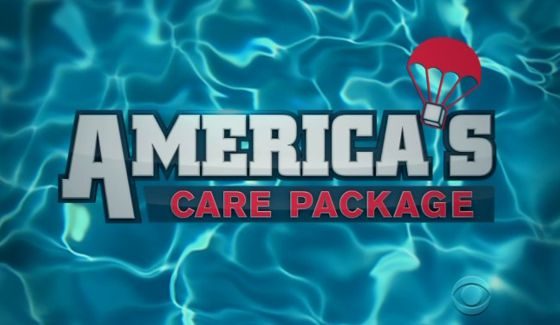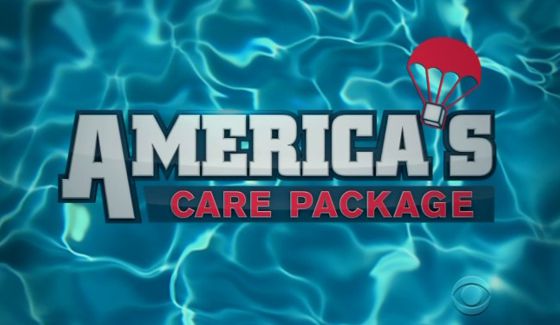 Nearly all of the Big Brother Houseguests were fast asleep when the alert was sounded and they raced outside for the latest airdrop prize. Ready to find out who will be cancelling out two votes at the next eviction on Thursday?
Big Brother 18 Round 2 Care Package:
James Huling was awarded this week's prize: Eliminate Two Eviction Votes
Flashback to 2:22 PM BBT 8/5 to see the package arrive and be revealed to the Houseguests as they anxiously awaited to see which of them would get the new power.
James is already getting suspicious because he thinks the vote was held after viewers found out Victor won, but the vote has been running all week and since it was an endurance comp the regular views probably don't know who won HoH.
James will be able to nullify two votes at the next eviction on Thursday, which we know will be the first of two evictions that night. Unfortunately I doubt this will make anything happen this week since James will fold to the Paulie's instructions and he doesn't really have much of an interest in saving either Zakiyah or Michelle, this week's anticipated nominees.
Neither James nor Natalie will be eligible for any future America's Care Package prizes and there are still three more to go. What do you think of this week's prize and recipient? Are you glad James got the power? Think he'll do anything with it?
Want to watch more of the Live Feeds? Jump on with the Free Trial and see what's happening.