Big Brother 18 comes to a close on Wednesday night with only the season finale left on the Big Brother schedule this season. That means there is no episode of BB18 tonight (Sunday) on CBS.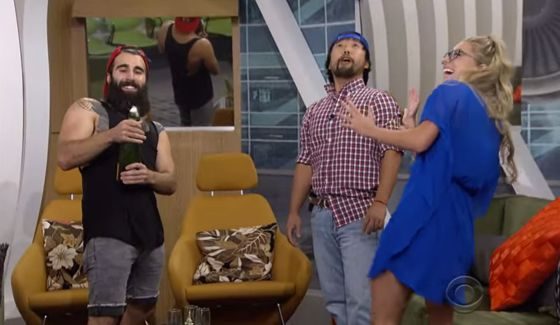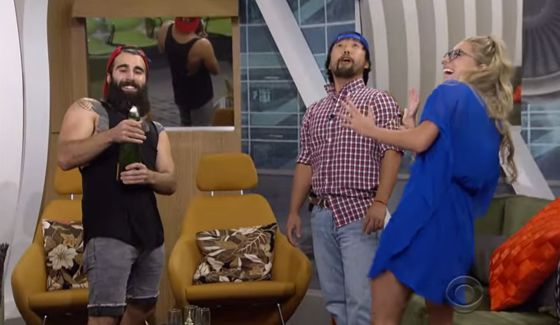 With all the recent Big Brother schedule shifts CBS dropped this week's Sunday show in favor of a Jon Benet feature and we had the Friday special show instead which featured clips from the season plus a very brief intro to the first round of the Final hoH competition.
The Final 3 roster was decided last Wednesday and now the remaining Houseguests are two rounds deep in to deciding which of them will be the Final HoH of the season and cast the only eviction vote left in the game. So far we have the results from the first round and the second round which gives us our two players to face off on what is likely the giant scales of Big Brother justice on Wednesday night.
You can either wait and be surprised on Wednesday or check out our spoilers now for who won each of those comps. That info is letting us start to decide what to expect for the last eviction though we're at least somewhat up in the air over what might happen depending on this last round. Nice to have a bit of uncertainty and excitement ahead of us.
Enjoy your night off from Big Brother 18 today and then keep checking back this week as we watch the HGs and debate their final moves of the season. Then it'll be time for the season finale on Wednesday, Sept. 21st at 9:30PM ET/PT followed the next week by the premiere of Big Brother Over The Top on Wed., Sept. 28th only on All Access and your Live Feeds.
https://youtu.be/MmkmQc1Iz8M